Target Market
Mainstream product aimed at motor policyholders including private car, motorcycle and commercial vehicles (up to 3.5 ton GVW)
Please note there are vehicle dimension restrictions see the policy wording for full information.– no restriction on age of vehicle.
You can sell this to any client that has any other type of insurance policy with you.
Provided by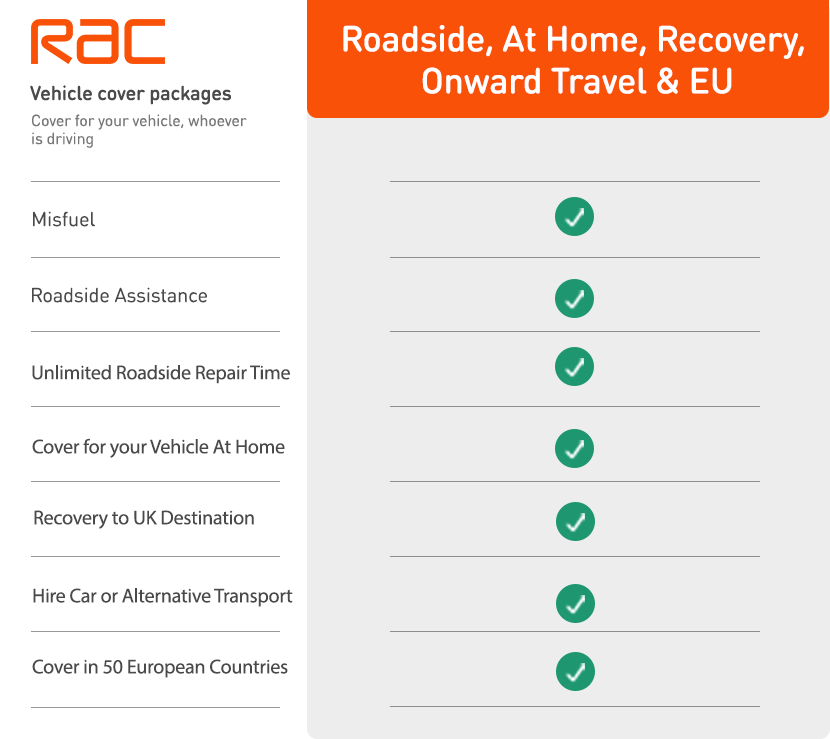 Key Features
A high quality stand alone breakdown product provided by the RAC
Breakdown provided for the following vehicles as long as they fit the vehicle policy criteria: Private Car, Van, Bike, Taxi Car, Taxi Minibus, Minibus, Motorhome
Innovative technology to help your customers at roadside including: Universal Spare Wheel, Remote Technician, EV Charging, All Wheels Up Trailer and our Heavy Duty 4×4
Pro rata policies are available from 4 months up to 15 months to run alongside motor renewals
One of Our Satisfied Customers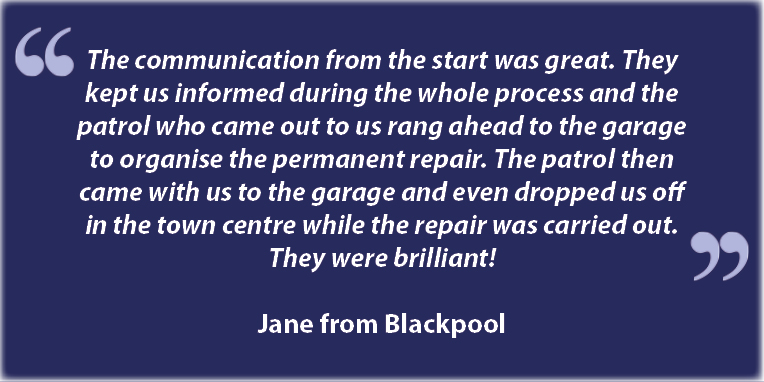 How to Transact
Online quotes and policy issue via this website
Availability
Available in Great Britain and Northern Ireland
We have a committed team that is ready to help with any questions or problems you may have. You can contact our dedicated team on
01204 600 345 or complete our online form.
Need to make a claim?
In the event of a Breakdown and to summon assistance in the UK please call 0333 202 3072
Personal Lines Products
We have a range of insurance products that are suited for individuals and families, we have a solution for you
Become a BD Broker
We support you and your business to succeed by offering you the best products at competitive rates
Find a broker
Need a broker you can trust? We can help you find your local BD Broker contact us on 01204 600 200