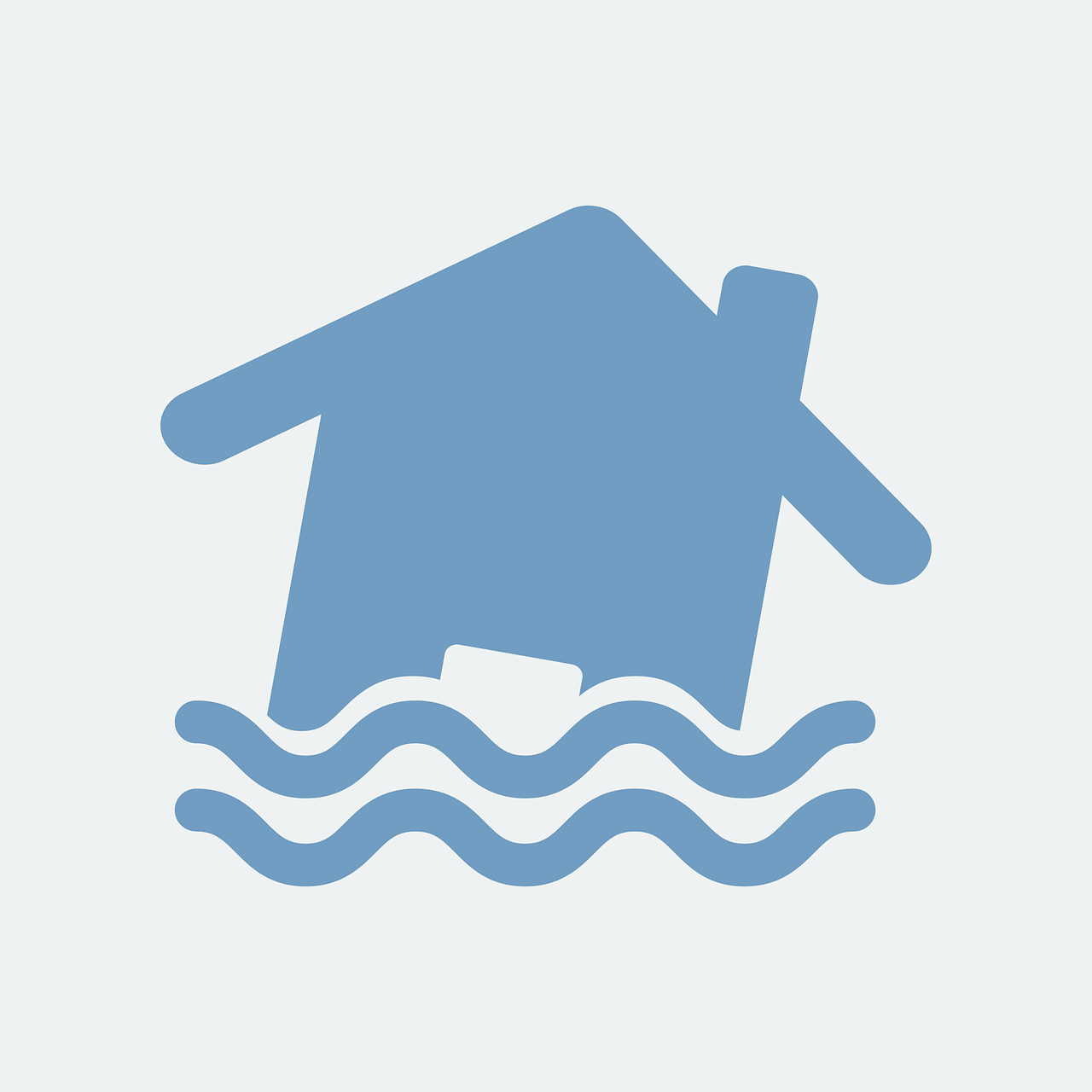 ---
7 Flood Defence Tips for your Home
---
The weather has definitely taken a turn for the worse recently, so here is our flood defence advice to help reduce damage to your home. Making an insurance claim should only be if the worst happens, so follow our advice to save yourself money and time.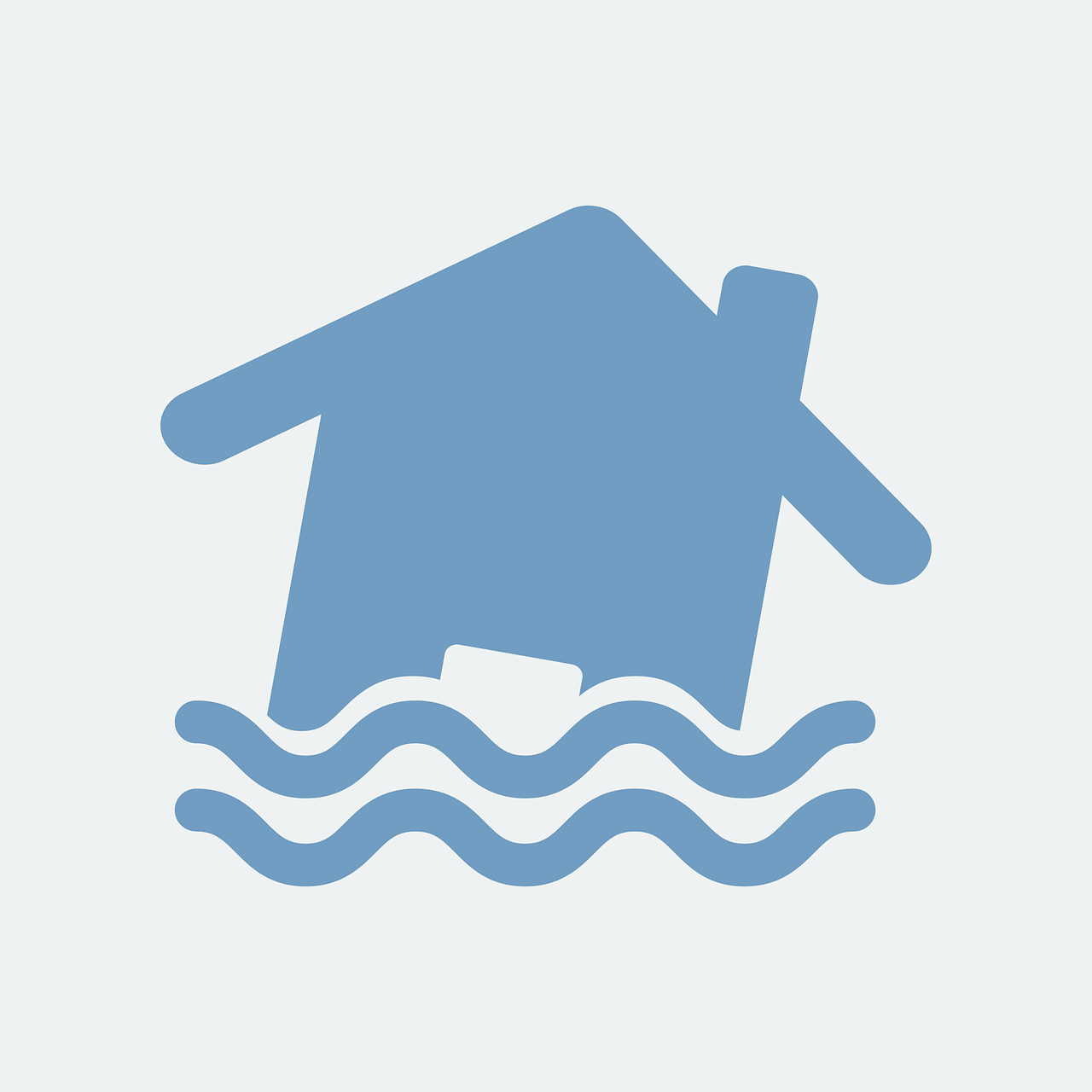 Sign Up for Warnings
If you live in an area at risk of flooding, you can sign up to the Environment Agency's Floodline Warning Service, to receive flood warnings via phone, email or text. This will help you combat the flooding at an earlier stage and put our tips into practice!
Sandbags:
The most used item against flooding is probably the most effective! Local councils tend to have a stockpile of these if your area is a common flood risk, but you can always look around your local builder's merchants if you want to use your own. However, if your flood risk comes from groundwater rather than river or coastal surges, then sandbags will not be appropriate. Our other tips will be much more helpful.
Height:
If possible, raise your appliances as high as possible. Move them upstairs if you can, but if that's not viable, then try to raise them in their current position. You can do this by buying or creating plinths or using solid bricks for them to stand on. If you don't have an upper floor to move your valuables to, it will be worth installing some high-level shelves to store smaller valuables. Particular care should be taken with electrical goods in this regard.
Turn it off:
Turn of all utilities at the main outlets if evacuation from your home is advised. But remember don't touch any electrics unless it is in a dry area, or you are standing on a dry surface wearing both rubber footwear and gloves.
Bag it up:
You can purchase waterproof bags to protect your valuables, some can even be large enough to contain your sofa or car! So bag up your possessions and keep them safe, particularly items of sentimental value such as family photos or documents. Alternatively, if you are only at risk of low-level flooding, a cheaper solution for furniture is that elastic bands can be wrapped around the base of legs to combat flood water.
Seal it off:
Always check the seals on your doors and windows as poor sealant can allow water inside. Remember to keep them closed when you see the water level rising. Also make sure to fit non-return valves on drains and pipes in order to prevent sewage coming through the pipes in your bathroom. Check your ventilation bricks. You may not even notice you have one, but the holes in these bricks allow water another avenue into your home. You can purchase air brick covers to block off the water entry, but make sure to remove them once the flooding has subsided.
Let it in:
When the water level hits around a metre and nothing has entered your home, it is advisable to allow it in. Your home could suffer significant structural damage from the weight of the water pushing against exterior walls and even cause your home to collapse. There's only so much we can do against nature, so when it becomes too dangerous, take the hit and claim on your insurance. It could save your life!
For further information on flood defence, click here. If you need to make a claim relating to flood water, then see our Home Insurance Basics article for instructions on how to deal with the process. Or if you need to purchase some home insurance call us on 01204600345 and we can provide you with a broker in your local area.
Why not share this on social media?