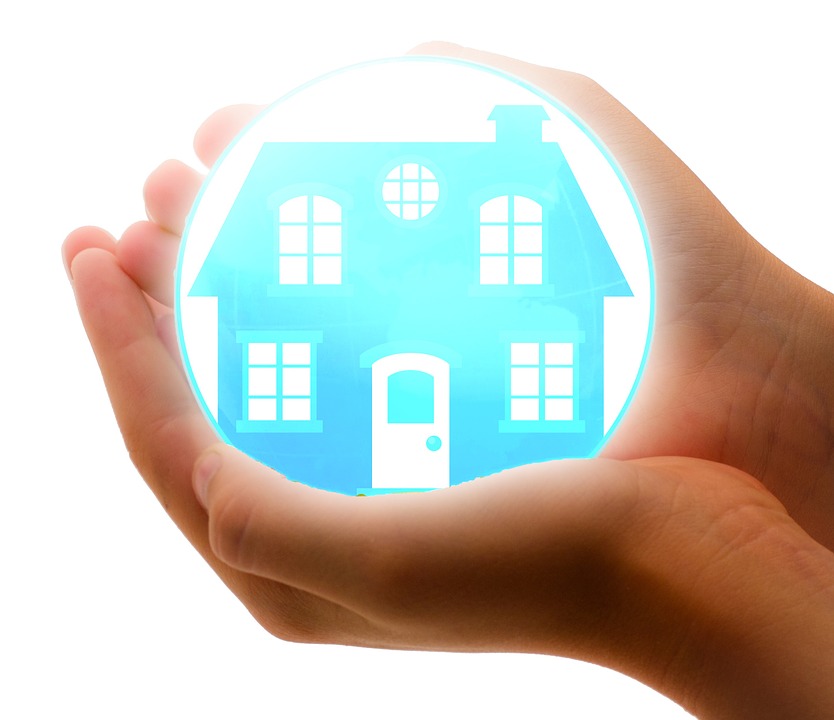 ---
Home Insurance: The Basics
---
What is Home Insurance?
Home insurance is usually made up of two types of cover: building and contents insurance. Buildings insurance covers the integral structure of your home. So walls, ceilings and permanent fittings such as toilets and fitted kitchens are all covered by buildings insurance. Contents insurance covers your belongings inside your home. A general rule of thumb would be that it includes the items you would take with you if you moved to a new house. This includes beds, sofas and even expensive pieces of jewellery. When these policies combine, they create protection for (that's right you guessed it) your home!
Why do I need Home Insurance?
Many mortgages come with a stipulation that you must have a policy on your property, making it mandatory in many cases. However, even if it isn't, it makes sense to cover yourself. Homes create a sense of pride and act as a reward for your hard work, so it makes sense that you should protect it from damage by something out of your control. Whether it's theft, extreme weather or water damage, your home insurance will protect you and your family. Don't leave it to chance!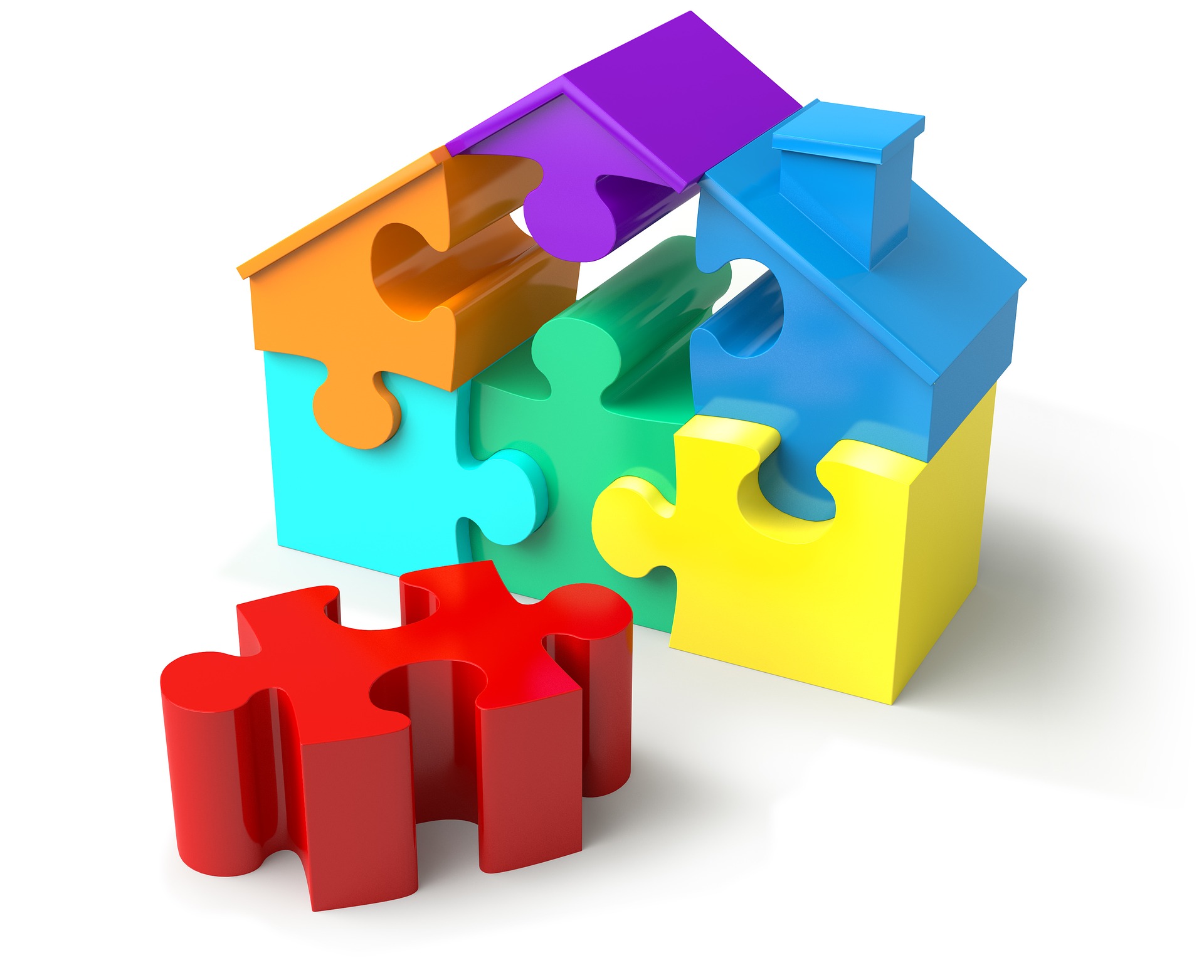 What does my policy include?
Many brokers offer combined buildings and contents insurance. However, you can't assume this so always check with your broker. Also, if you are not using the property as your permanent home, you will most likely need a different type of insurance. When taking holidays or leaving your house unoccupied for an extended period (over 30 or 60 days depending on the contract) you will need to discuss with your insurance broker to understand any restrictions that may apply. If you have children at university then you may need to check with your broker that their contents are included on the same policy. If you are a landlord, you cannot simply take out a home insurance policy on your rental property. You will need Landlord's Insurance instead.
How do I make a claim?
Ring your insurance broker as soon as the damage occurs and they will advise whether you can make a claim for the damage sustained. If so, then you may be required to pay an excess, which is the amount you must pay before your broker will pay out on the remainder of the claim. Always ensure that your excess is affordable before taking out the policy. After you have paid the excess, your insurer will pay for the cost of the repairs to your property. Then you can rest easy knowing your house and its contents are protected, all because you chose wisely and took out the right policy.
Where can I get Home Insurance?
Visit your local high street broker.
Or call 01204600345 and we will provide you with brokers in your area.
Why not share this on social media?