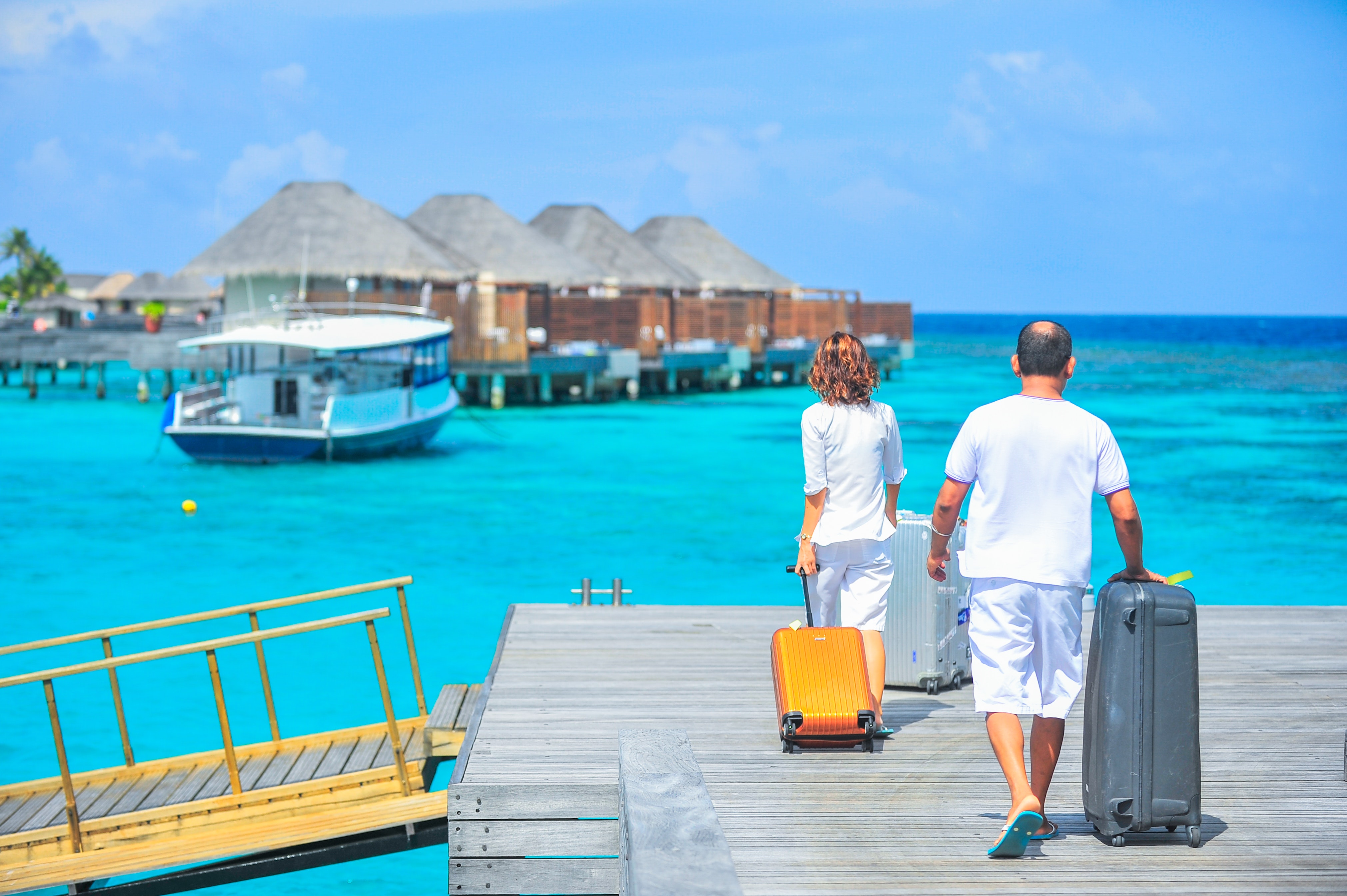 ---
Travel Insurance: The Basics
---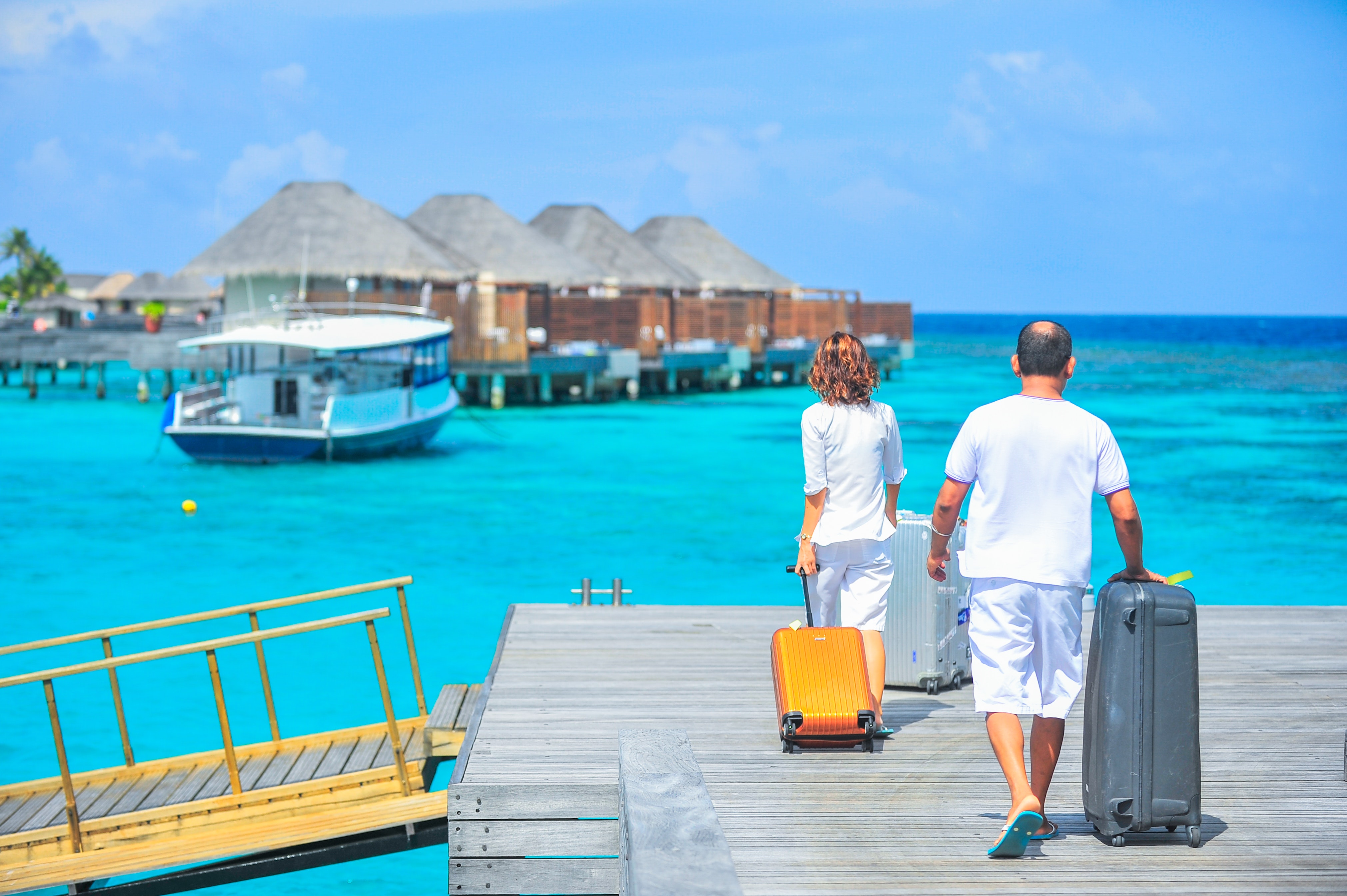 What is Travel Insurance?
Travel insurance protects you when you're on holiday. A policy contains different types of cover including, but not limited to journey cancellations; medical expenses; or lost luggage.
Why do you need Travel Insurance?
You may see travel insurance as a luxury, but it should really be a necessity. 86% of UK residents went on at least one holiday in 2018 [1] and 20% of those who travelled this year have done so without insurance! [2] Travel policies provide peace of mind, so you can enjoy your holiday without a care (except trying to remember where you left that pesky passport!) With travel insurance, you and your family can rest easy, knowing that you're in safe hands. Policies aren't just limited to plane travel though. Sporting breaks, cruises and even a simple staycation will all need insuring.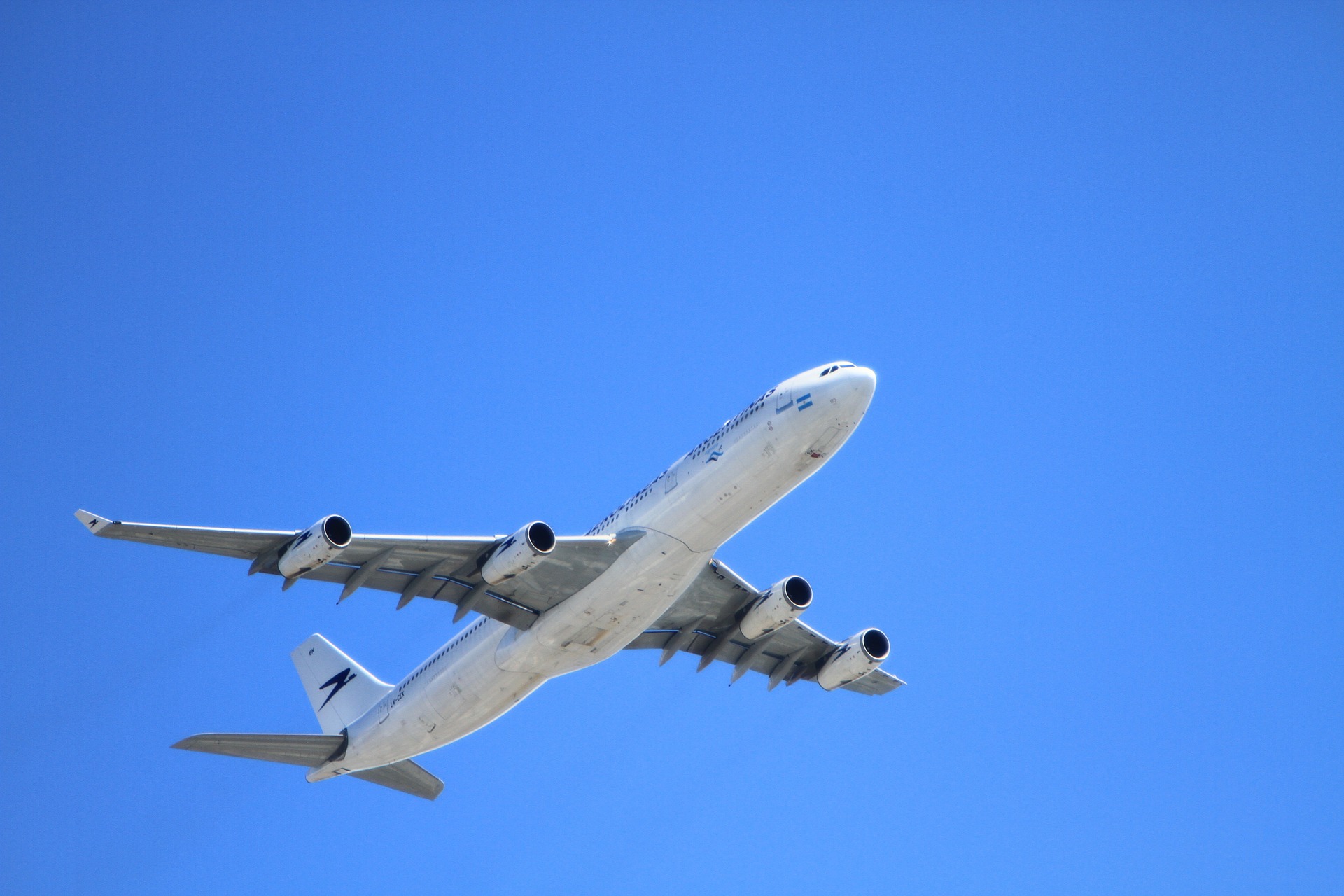 What Cover do I need?
There are two deciding factors you must consider before taking out a policy. These are: trip length and destination. Trip lengths can be up to 365 nights on selected single trip policies, or up to 92 nights for each individual trip on selected annual multi-trip policies. If you're going on more than one holiday within the next 12 months, it may be worth looking at annual multi-trip cover, as this can often be cheaper than buying a single trip policy for each holiday you book. You can add extra cover for sporting activities that fall outside the standard list such as winter sports and extended cover for golfing holidays. There is also a separate policy available for cruises. Below are the examples of where we recommend adding extra cover:
Golfing holidays (Golf Cover):

Insure your golf equipment up to £1000
Cover for green fees up to £75 per day
Cruises (Cruise Cover):
Increase your baggage and personal effects to £2,500 and any one single article limit to £750, valuables to £500
£25 for every pre-paid shore trip missed
£15 for each 24 hours you are confined to your cabin.
Where can I get Travel Insurance?
Visit your local high street broker.
Or call 01204600345 and we will provide you with a broker in your area!
1 – ABTA – Holiday Habits Report 2018
2 – RAC Travel
Why not share this on social media?