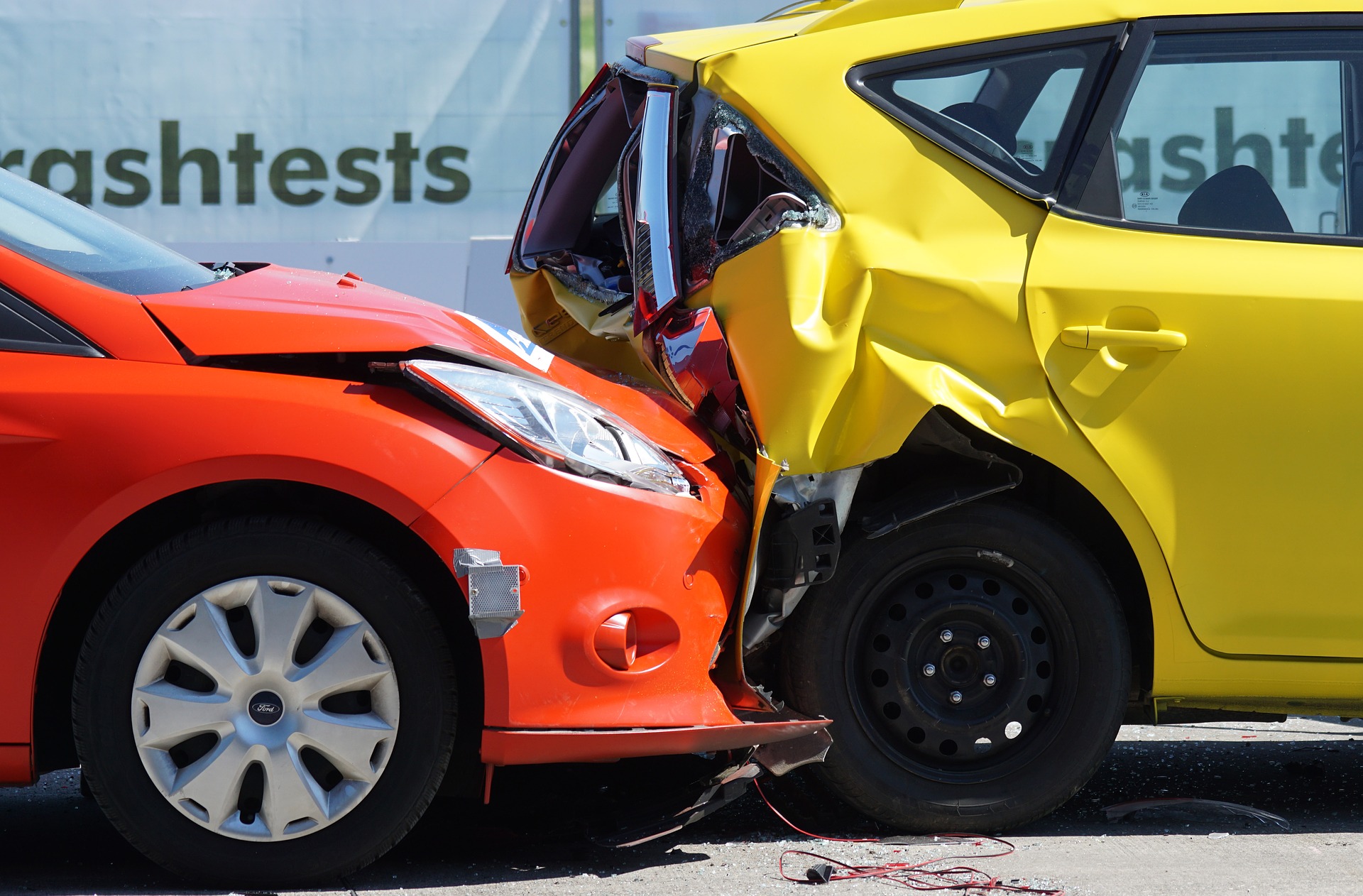 ---
Car Insurance: The Basics
---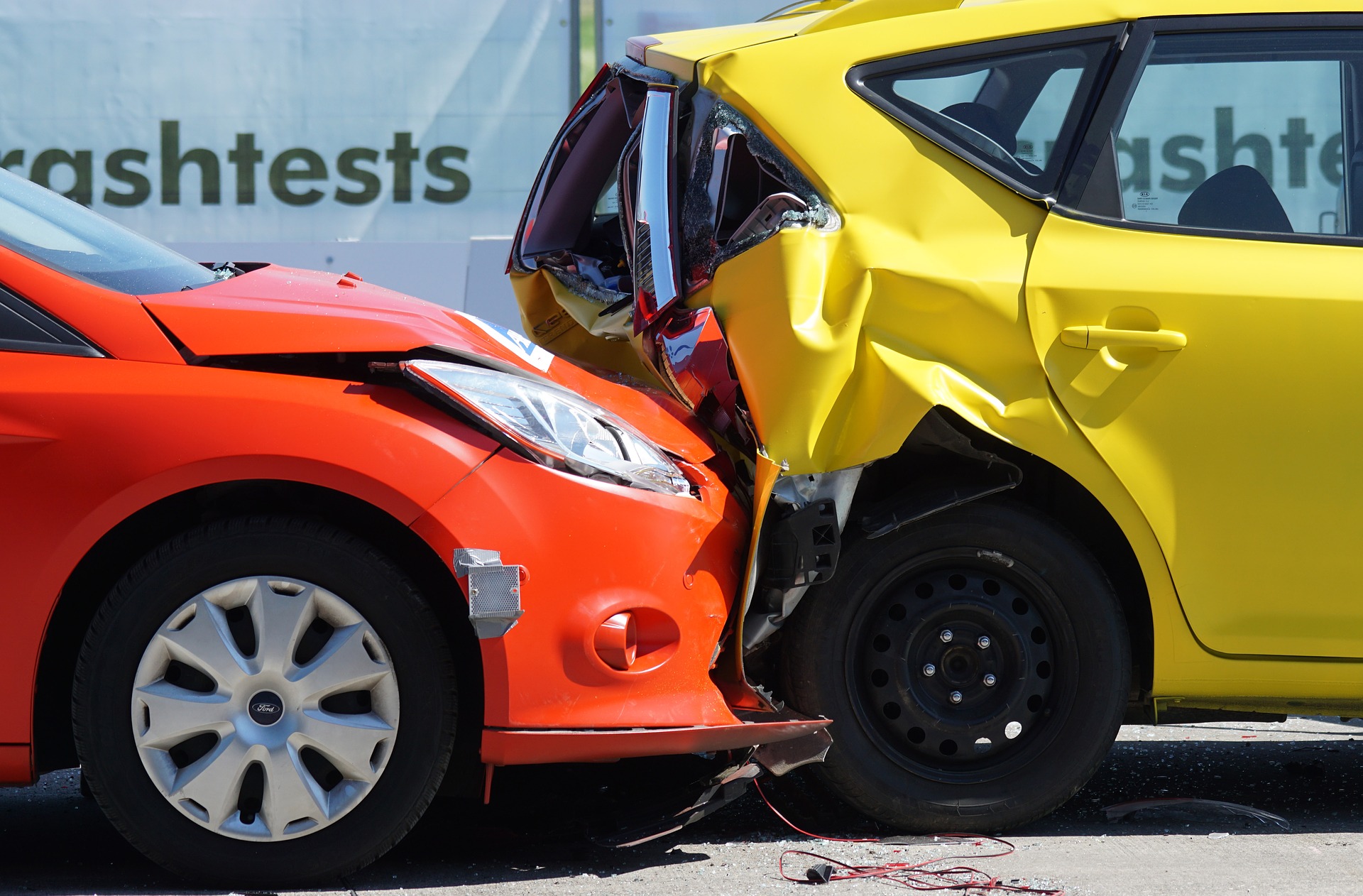 What is Car Insurance?
Car insurance is a legal requirement. At the most rudimentary level, it means that if you have a collision on the roads where you are at fault, the other person affected will be protected financially. This means they can claim the cost of damages incurred, to either their car or themselves. You can then add cover to protect yourself also.
Why do I need Car Insurance?
Well car insurance is compulsory for a start, but it also protects you financially when you are at your most vulnerable after a road traffic accident. More comprehensive cover can also be added to include a courtesy car so you can still travel when your car is being fixed. It is estimated that uninsured drivers cost the British economy £1.8 billion per year from 26,000 claims.[1] Don't contribute to that statistic!
What do I do if I'm in an accident?
Remember to stay calm, so take a breath to compose yourself. It is a legal obligation to stop after a collision, even if you are the only one involved so remain at the scene. Get out of your vehicle if it is safe to do so and take the details of the other driver. You need to exchange your name, address and the vehicle's registration and owner (if it is not yours). Then observe the scene; your own vehicle and the damage sustained. Take pictures so you can make your car insurance claim as smooth as possible.
How do I make a claim?
Make sure you have all the details of your policy to hand, then call, or email your broker and report the incident. Or alternatively, fill in our claims form here. In most cases, you will have to pay an excess, which is the amount of money you are responsible for in relation to the claim. So always make sure your excess is affordable before you take out a policy! After you have submitted your claim, your broker will inform you how they will proceed, providing you have all the necessary details.
Where can I get Car Insurance?
Visit your local high street broker.
Or call us on 01204600345 and we will provide you with brokers in your area.
---
[1] Insurance Times
Why not share this on social media?