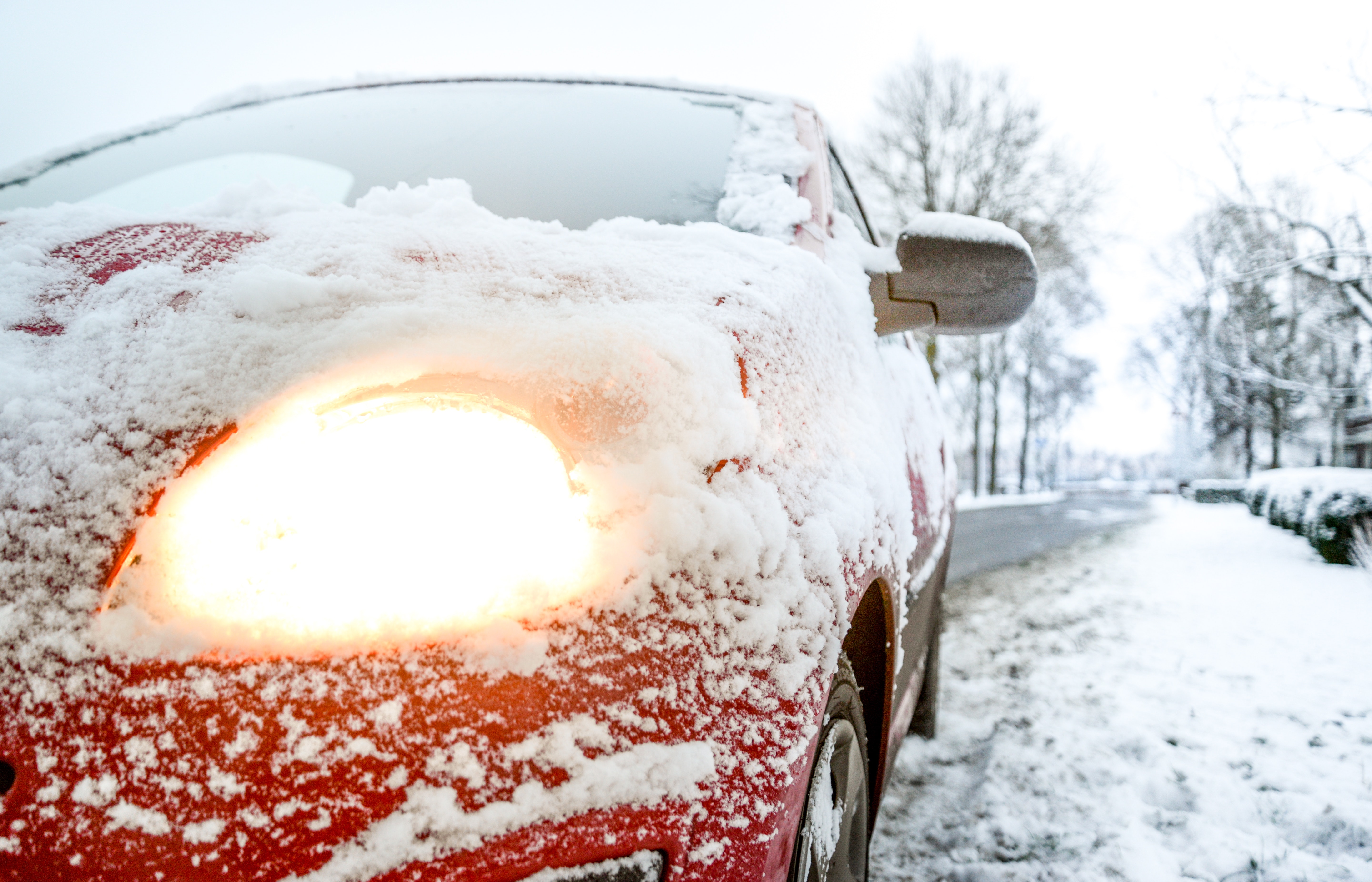 ---
Winter Driving Tips
---
Winter is coming! The cold days and long nights are settling in. Temperatures are dropping, light is fading, and the roads are becoming more dangerous. Here are our winter driving tips that could save you money and maybe even your life.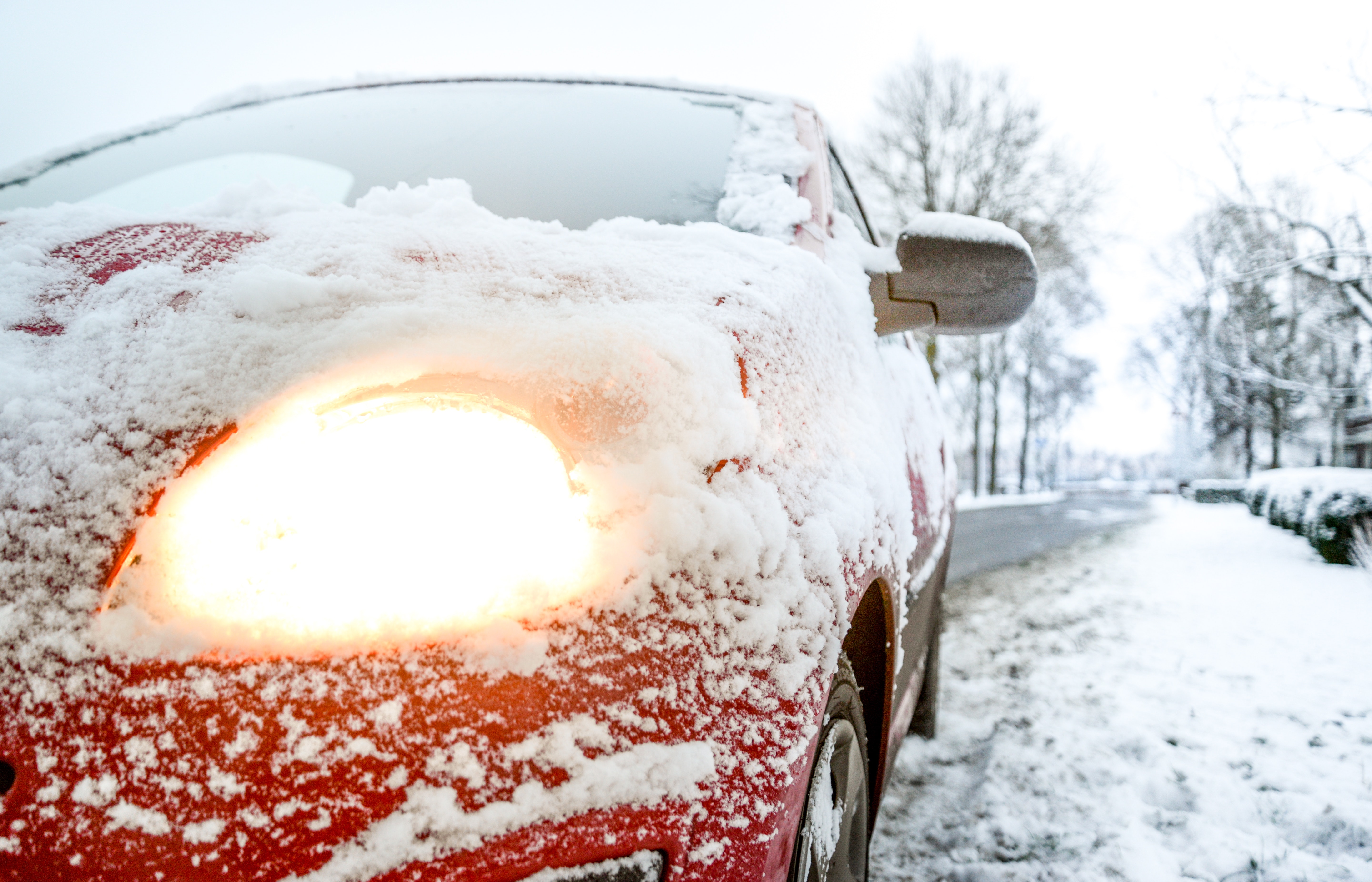 Prepare:
There are a number of different ways that you can winterproof your vehicle, the easiest of which is to get a maintenance check-up. These will make sure that your car is running as it should in the lead up to the winter months.
Check Your Tyres!
The cold air can cause underinflated tyres, which means that it is harder to get grip on the roads. Also make sure that the tread isn't wearing thin as that can cause you to lose grip as well. However, if you are strongly affected by snow and ice, you can get winter tyres fitted. These have a larger tread depth and deeper grooves, allowing for greater friction and therefore more grip.
Plan your route!
It may sound simple, but using roads that you know will be gritted and safer will help you massively when driving in the ice and snow. Avoiding country roads where possible that have a large build-up of fresh snow can also save time on your journey.
Pack for cold!
Again, another simple tip that many forget. The luxuries on many cars today, such as the heated seats and climate control, make you forget that if you break down, these will most likely stop working and expose you to the elements. Prepare for the worst and have extra coats and blankets in your car to keep you warm until you can be recovered by your breakdown service. If you don't have breakdown cover then can call us on 01204600345 and we will provide you with a broker in your area. Or if you are a broker in need of comprehensive breakdown cover then you can register and transact with us at the links provided.
Protect:
It is important to protect your vehicle from collisions when driving in the winter months. Below are some tips for when you're actually behind the wheel.
­Clear Your Car!
If there is snow on your car, make sure to remove all of it BEFORE setting off, as this is a hazard to other road users. Also, be sure to completely remove all snow and ice from your windscreen, as not doing so could cost you a £60 fine and add 3 points to your license.
Watch your speed!
Stopping distances on wet, compared to dry roads can be up to 3 times as long. In icy conditions, these can increase by up to 10 times! Slow driving is essential for retaining control of your car and will help to avoid collisions. So slow down and stay safe.
Be delicate!
When inputting controls into your car, do so with caution, as sharp movements can cause your vehicle to skid out of control. Fast acceleration can cause wheelspin and make your vehicle lurch to one side. Similarly, being too quick on the brakes can cause your vehicle to skid and will increase your stopping distance.
Insure:
Make sure that you have adequate cover for the winter months, just in case something does go wrong. You can see our commercial vehicle and personal lines policies on the links provided.
---
Stay safe!
---
Why not share this on social media?