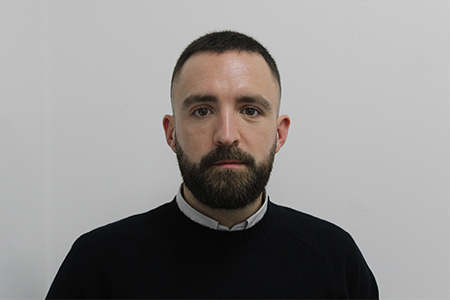 Meet Our Project & Implementation Co-ordinator
---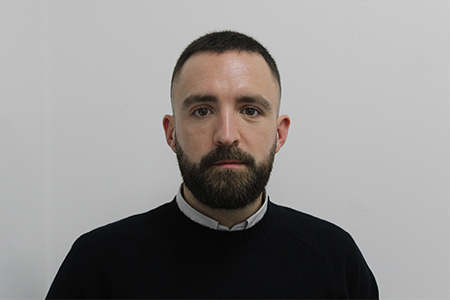 ---
Robert has just achieved a new role in the Proficient side of Broker Direct. Having joined our Claims Department in 2020, his previous attitude and results supported him throughout the hiring process and he is excited to demonstrate these in his next step. We sat down with him to find out about his experience and what he does to unwind.
---
Tell us about your background, career-to-date and how you came to be in your position.
I started working in insurance in 2016, with a position in motor policy sales and service with Co-op Insurance. Between 2016 and 2020 I moved from policy sales and service into motor claims, working initially in customer claims and eventually in third party claims. I left in 2020 as a Senior Claims Handler to join Broker Direct in the Credit Hire Claims team. At Broker Direct, I have worked across the claims department with roles in both credit hire and personal injury. When this role within the Business Development Team and Proficient became available, I was extremely interested and applied immediately!
---
What are your main roles at Proficient and how does it benefit the business?
My role within the business is to facilitate a successful integration of new products and partners, as well as supporting ongoing relationships as a direct point of contact. This involves the coordination of new projects and an open channel of communications with our partners at all times to ensure that business progresses as smoothly as possible. I work primarily for the Proficient arm of the business but will have a part to play, alongside Amy and Helen, in supporting our brokers.
---
How did you start at Broker Direct and what has your experience been like while working here?
Working at Broker Direct has been filled with great opportunities for me, from the different positions that I have enjoyed within the claims department, through this new and exciting role with Proficient. I enjoy building positive outcomes and solutions, which has been the scope of all the roles that I have occupied at Broker Direct, and I am excited to continue to grow within the company.
---
What have been your biggest achievements so far at Broker Direct?
Outside of successful claims settlements and negotiations, my proudest achievement to date is attaining this new role within the company. As soon as I saw the opportunity, I knew that it would be a great fit for my skills and approach. I'm looking forward to demonstrating this in the near future and supporting further achievements for Proficient and Broker Direct.
---
What do you want to achieve in the short and long-term?
In the short term, I am seeking to quickly develop my knowledge and experience outside of my traditional area of expertise, which is claims. I want to grow in to my new role as a successful and productive addition to the Business Development Team. In the long term, I would like to build strong relationships with our partners and support continued positive outcomes for them and Proficient.
---
Do you have a message for our brokers, partners or current employees?
It will be a pleasure to meet and work with all of you. I am heavily invested in positive outcomes and will, alongside the excellent team we have at Broker Direct and Proficient, continue to work to support you in innovating and building towards success.
---
What are your main interests or hobbies away from work?
My main interest is cycling and the ideal weekend, for me probably consists of a long bike ride on Saturday followed by another on Sunday. I also love cooking and eating Italian food and any type of food if I'm honest, which generally necessitates my long hours on the bike! If I'm not on the bike or in the kitchen I enjoy old cinema, guitar music, and a good book.
---
Why not share this on social media?