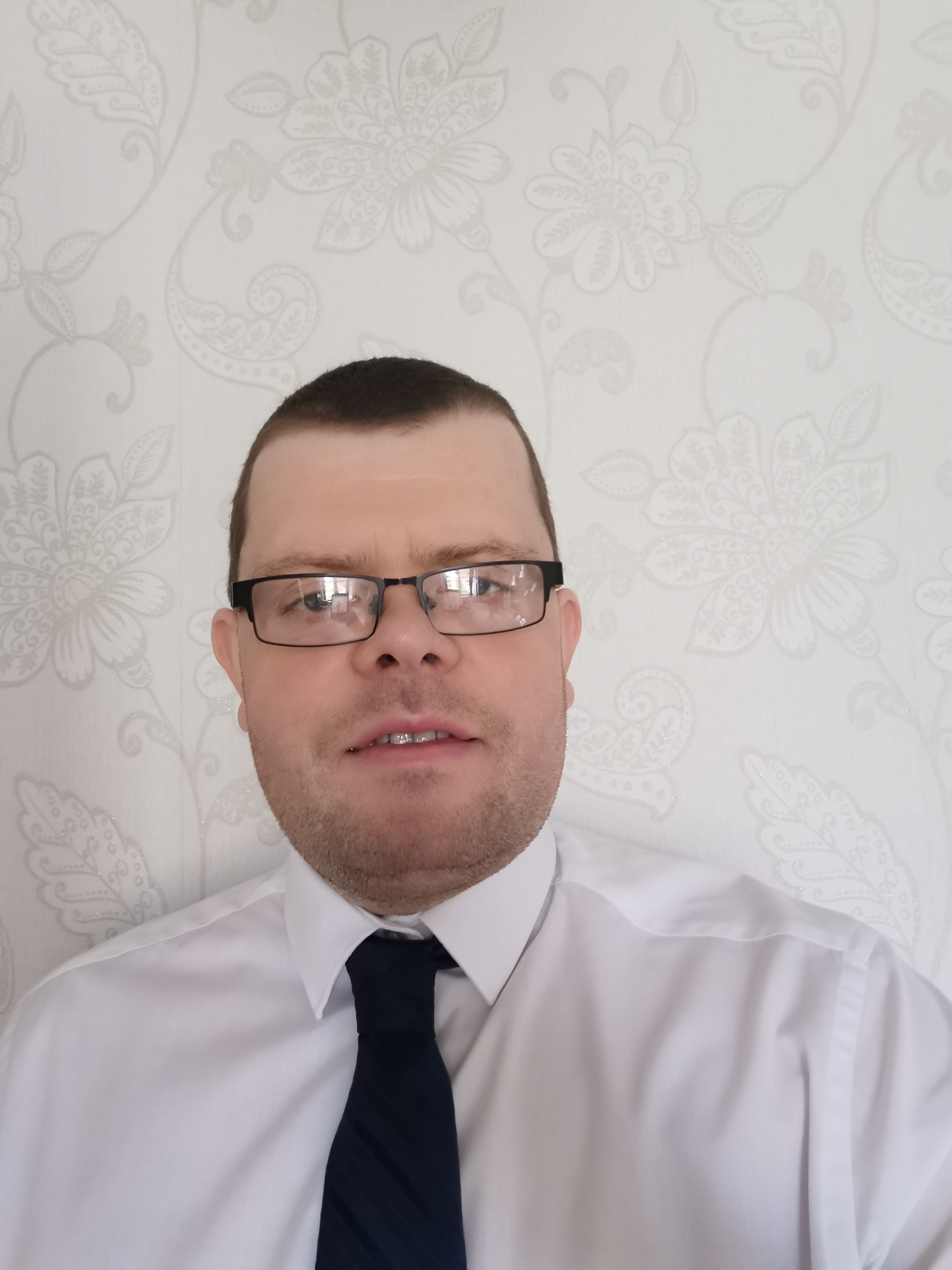 Meet Our Compliance Officer
---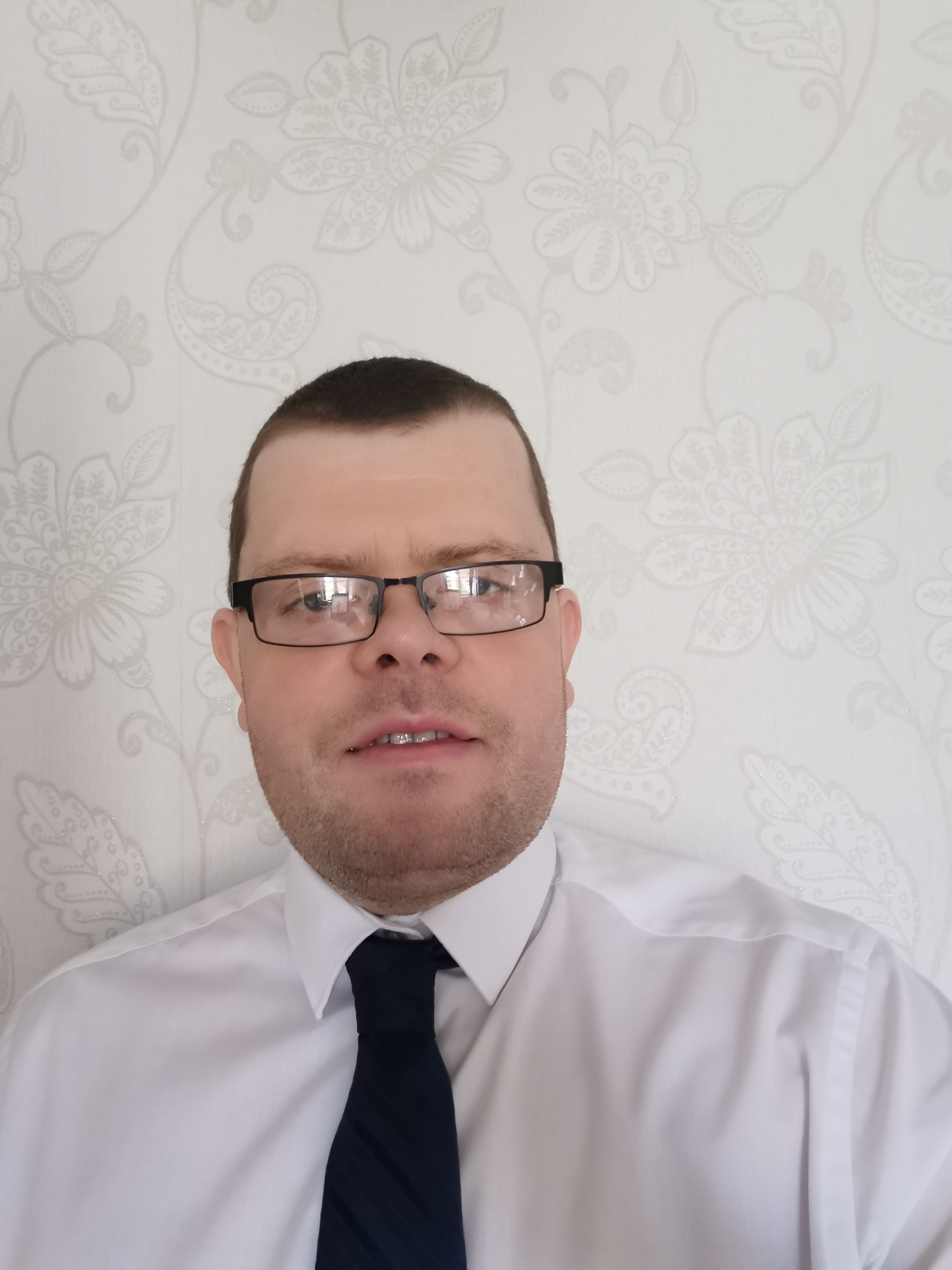 ---
Darren has worked at BD for 9 years and is our Head of Group Compliance. We interviewed him to find out more about his role, his time at BD and more about the man himself.
---
Tell us about your background, career-to-date and how you came to be in your position.
I started to work in financial services compliance in 2004 and began to specialise in general insurance compliance in 2008. I gathered industry experience as a Compliance Consultant and Broker Compliance Manager before joining Broker Direct in 2013, as Head of Group Compliance.
---
What is the main role of your department and how does it benefit the business?
The main role of my department is to ensure that Broker Direct continues to meet its regulatory requirements and understands the regulatory changes and risks on the horizon.
---
How did you start at Broker Direct and what has your experience been like while working here?
I started at Broker Direct at the end of 2013, though it definitely doesn't seem that long ago! I have never worked anywhere as long as I have been at BD and don't see myself working anywhere else!
---
What do you want to achieve in the short and long-term?
My goals are simple. Ensure BD remains compliant with any and all regulations now and in the future.
---
What are your main hobbies and interests away from work?
I like to go walking and can be regularly found lost (ish) in the Lake District or Yorkshire Dales. I also play football on a regular basis as well as boot camp.
---
Why not share this on social media?