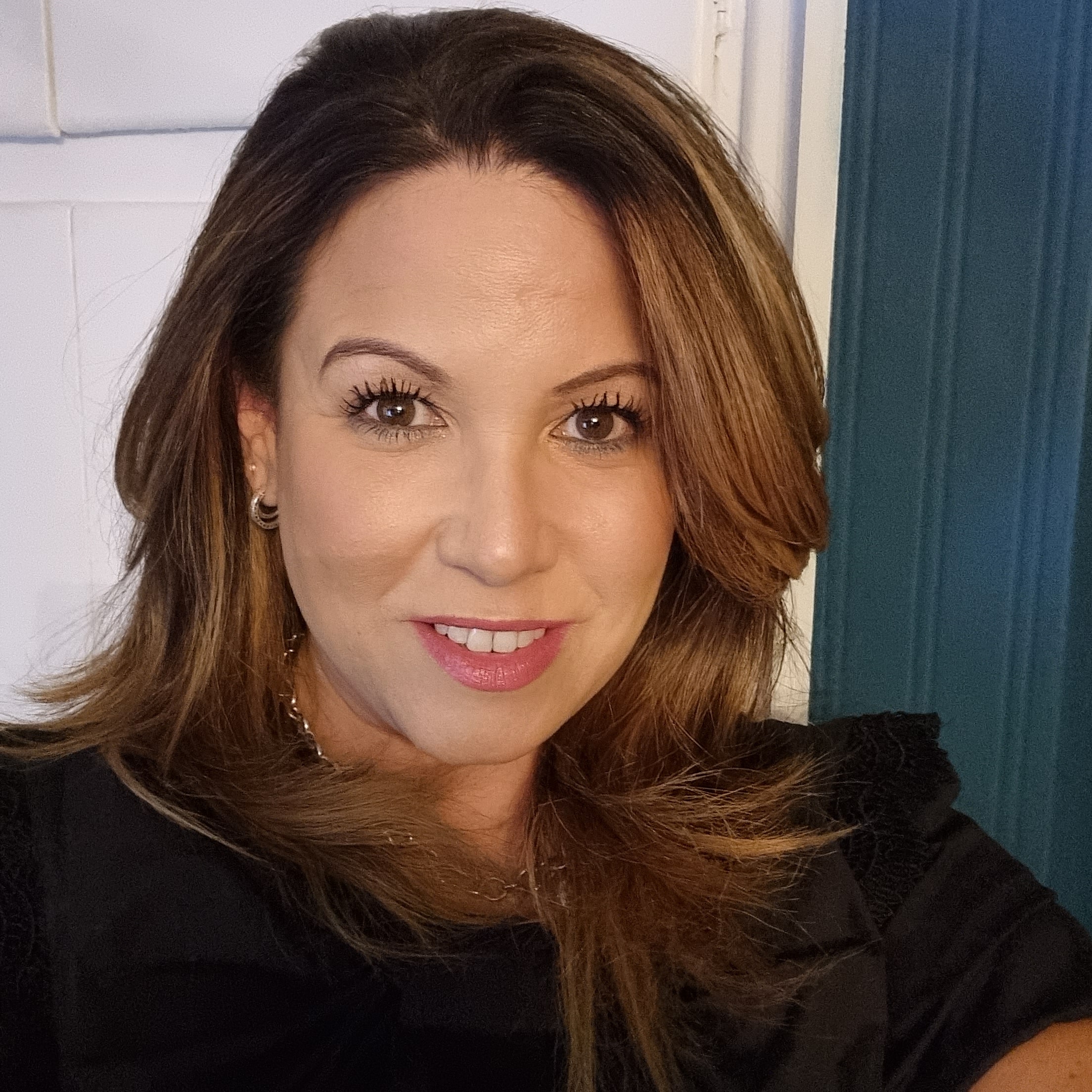 Meet Our New Head of People
---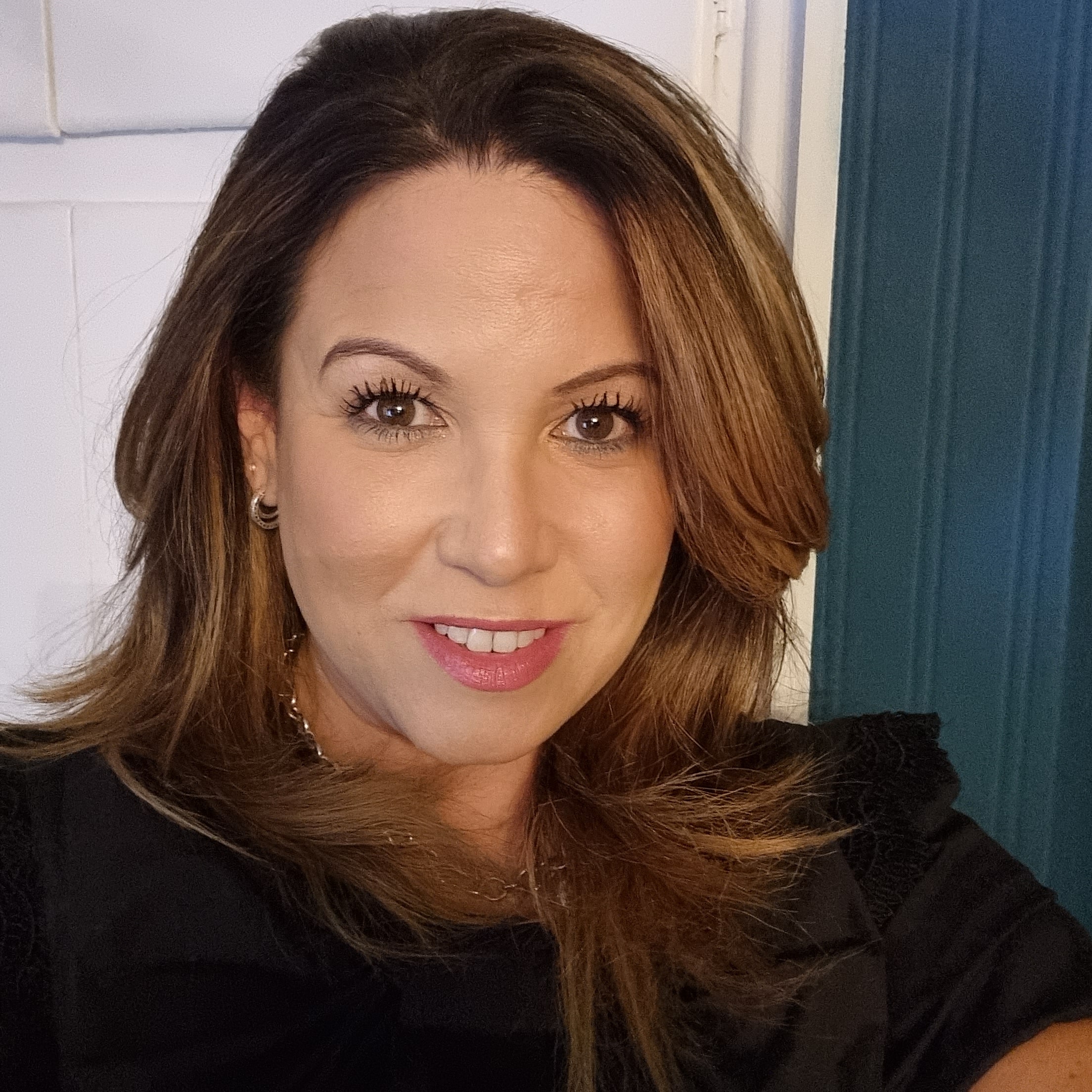 ---
We're happy to announce the appointment of our new Head Of People, Donna Smith!

Donna joins us having spent over 12 years in Human Resources and looking after over 1,000 colleagues in previous roles. We sat down with her to find out more about her career to date, her life and what she wants to achieve at Broker Direct!
We can't wait to work with her and help our amazing employees maximise their potential.
---
Tell us about your background, career to date and why you wanted to become our Head Of People.
I joined the retail sector whilst studying at college, which turned into a 24-year careers with a large company. Having worked my way through an abundance of management training programs and performing in several senior management roles, I moved into the Human Resources team 12 years ago. Whilst there I assumed various roles including Personnel Manager, Group People Manager and most recently as Group People Business Partner where I looked after more than 1,000 colleagues and achieved my CIPD qualification.
The opportunity to join the team as Head Of People is really exciting! The business has a real, strong heartbeat with a team who are dedicated and passionate about what they do. There is a real team ethos to strive for excellence and this is a key motivator for me personally.
---
What qualities do you have that you believe will make your time at Broker Direct a success?
I have an extensive HR background and have always been part of a high performing team. I have a real passion and strong legacy for unlocking high performance and capability by working closely with stakeholders to develop and coach teams, while implementing policies and procedures in line with the ACAS Code of Conduct. I am naturally curious and challenge management teams' ways of achieving business goals.
---
What are Broker Direct's biggest strengths right now?
A great team who are passionate about what they do, the people they work with and the customers they serve.
---
What do you want to achieve in the short and long-term at Broker Direct?
My overall goal is to help make Broker Direct a great place to work, understand the barriers to high performance and use my skills to support the team to be the best they can be.
---
Do you have a message for our brokers, partners and employees as you assume the role?
I have an open-door policy and am keen to meet everyone, including those working at home. So if you are around or free, please say hello!
---
What are your main hobbies and interests away from work?
In my spare time I love to make memories; you will rarely see me sat down in front of the TV. I am always doing something which generally involves family friends and often food with the odd gin. I have a dog who keeps me active along with my two teenage children.
---
Thanks for taking the time to talk, Donna. We wish you every success with us here at Broker Direct!
Why not share this on social media?