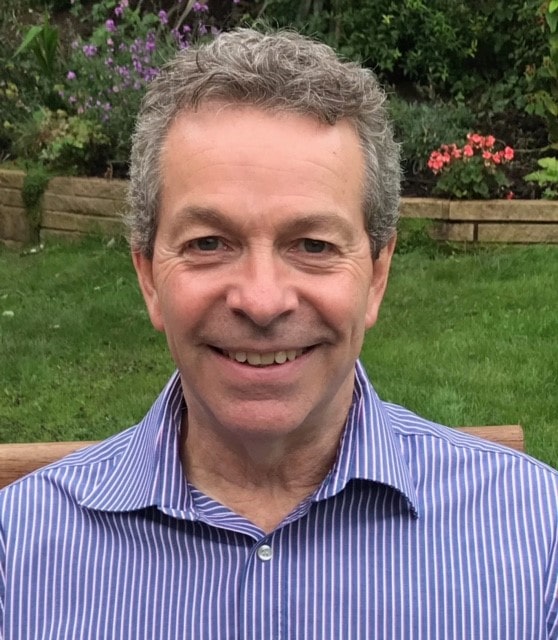 Meet Our New CEO
---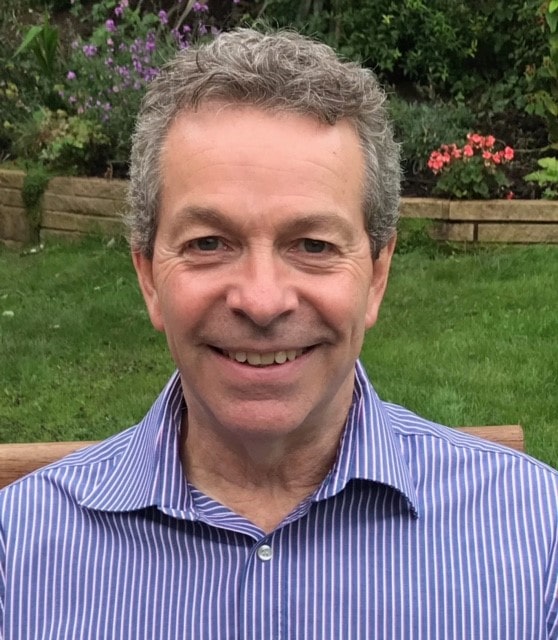 ---
Changes are afoot across all businesses right now and Broker Direct is no different. Iain Gray has been appointed as our new CEO and has been fully endorsed by our Board and retiring CEO, Terry Stanley.

Iain is a passionate and skilled operator, so we sat down with him to find out more about the man and his vision for the company.
---
Tell us about your background, career to date and why you wanted to become our CEO.
I fell into my first job after graduating because it was convenient to where I was living at the time. Initially I worked on the life and pensions side of financial services whilst my employer sponsored me to qualify as a chartered accountant. Soon after I qualified, I was approached by a direct-writer and switched over to general insurance as the Financial Controller. In 1994 I was approached by Andrew Paddick, the Director General of the Institute of Insurance Brokers who had a vision to set up Broker Direct, an insurer the brokers could call their own. I joined in 1995 and we spent the next couple of years getting the financial backing and insurer capacity to finally launch the business in 1997, from when I have been the Group Finance Director & Company Secretary.
I've wanted to be the CEO for some years, but of course that first required a vacancy. I have a deep understanding of the business and to coin a phrase, have significant 'skin in the game', so when Terry decided to retire and the Board asked me to take on the role, I readily accepted.
---
As one of Broker Direct's founders, how do you think your time at the company will make your leadership a success?
We've taken risks and some haven't panned out as we wished but I've learnt from those mistakes. I don't intend to make the same mistakes twice, I know what makes us successful and will continue to take calculated risks in the areas that we excel.
---
What are Broker Direct's biggest strengths right now?
Our people and our technology are what makes us unique and valued by our partners.
---
What are your short and long term visions for the company?
To have longevity, we must constantly invest in our people and our technology. In the short term that means modernising our people practices and automation, in particular those manual activities that are repetitive, predictable and mundane. In this way, we can give our staff more interesting and varied roles.
We will continue to be agile and nimble into the longer term, adapting as the market evolves.
---
Do you have a message for our brokers and partners as you assume the role?
We understand our role and are very good at what we do. To stay current and competitive, it is my intention to leverage our solid foundation of IT infrastructure and the expertise of our people to nurture our current relationships and attract new ones.
---
What are your main hobbies and interests away from work?
Down time generally involves exercise and socialising. The years have taken their toll on my joints so distance running is out, but I still play Sunday league veterans football and cycle extensively. The exercise is especially rewarding after the match or ride, at the pub with my friends.
---
Tell us something not many people will know about you.
In 2019, I cycled 1100 miles from Lands End to John O Groats, raising £12,000 for Breast Cancer Now in memory of my sister.
---
Thank you for taking the time to sit with us and we wish you every success in your new role. Congratulations!
Why not share this on social media?