Any company is only as good as the people who work for it; whether they are members of a board or the staff who deal with customers on a daily basis. At Broker Direct we have great confidence in the dedication and skills of our staff. We are also very proud of the fact that so many choose to regard working at Broker Direct as a career rather than just a job.
The members of the Broker Direct Board between them have many years experience in the general insurance broking market. The strength of our Board, in terms of its blend of skills and experience, and the continuity of management which we have enjoyed since launch, are key drivers in our success.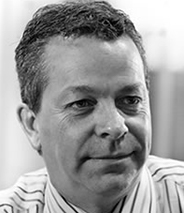 Iain Gray
Chief Executive Officer
Iain Gray is part of the original team which founded Broker Direct; as Company Secretary.
After graduating with a business degree in 1985, Iain joined Schroder Financial Management and qualified as a Chartered Certified Accountant. In 1989, he joined Preferred Direct Insurance as Systems & Project Accountant and was promoted to Financial Controller in 1991. He became CEO of Broker Direct in 2021.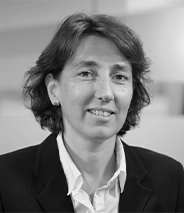 Ann Golder
Operations Director
Ann has been in the insurance industry over 20 years. Previously with Iron Trades and AGF, she joined Broker Direct in 1997, where she was appointed as Claims Manager to set up the claims department.
Ann has since been appointed Director of Operations and is now responsible not only for the claims department but also policy services, premium administration and internal systems.
The Senior Management of the Broker Direct Group are drawn from many areas of the general insurance industry; their experience, combined with a complementary range of skills, helps to support our commitment to delivering an ever-increasing range of high quality services and products through leading-edge technology.
Sue Prior
Director of Group Finance
Sue Prior has worked in the general insurance industry since 1984. She began her career as a trainee accountant with Preferred Direct Insurance, one of the first direct insurers in the UK. During her time at Preferred, Sue rose to the position of Finance Manager.
In 1997, she left Preferred to join Broker Direct as Chief Accountant and a founder member of the Management Team. While at Broker Direct, Sue has further developed her career and now holds the position of Director of Finance.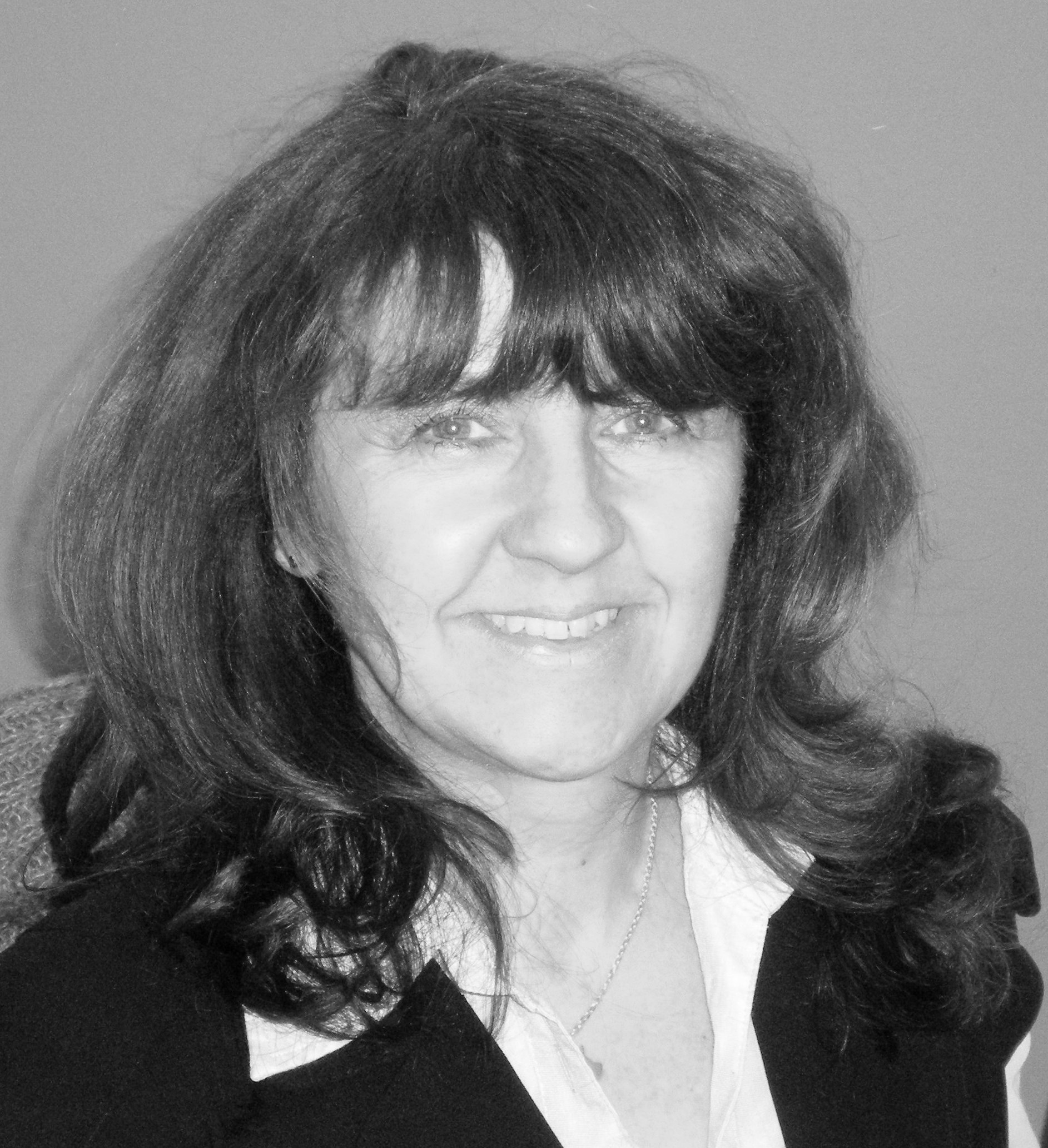 Debbie Connor
E-Systems Manager
Debbie has over 18 years' experience working in the general insurance industry, six years of which were spent with Zurich International as Risk Engineering Co-ordinator.
Debbie joined Broker Direct in 1997 and currently manages the business's external IT systems (EDI), including relationships with software houses and the development, co-ordination and user acceptance testing of new EDI products.
Debbie is also Operations Director of Intelligent Trading Solutions, Broker Direct's specialist information technology company.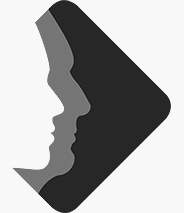 Suzanne Stanley
Head of Marketing & Communications
Suzanne has over 25 years experience in the Insurance Industry, starting her career at Excess Insurance, then ITT London & Edinburgh where she worked in Motor Service Centre, Household Service Centre and Personal Lines Marketing.
Suzanne has been with Broker Direct for over 17 years and is responsible for the Groups marketing and the running of the Broker Services Department which encompasses our Broker HelpDesk and our Broker Support Team where her main focus is providing excellent customer service.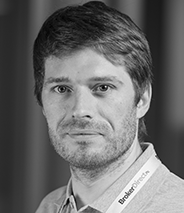 Mike Wood
Head of Software
.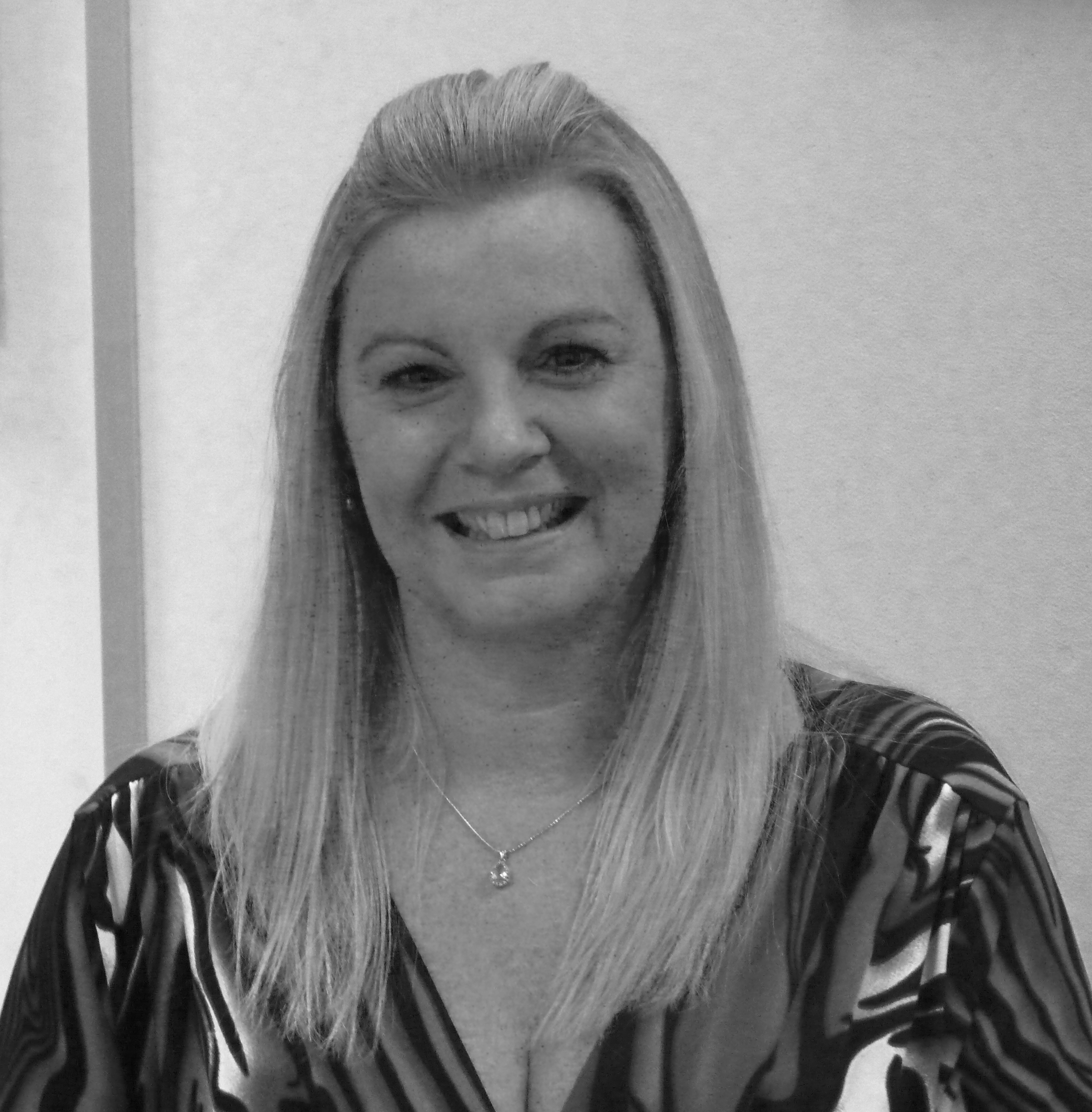 Jacqueline Harvey
Head of Claims
Jacqueline has worked in the Insurance industry for over 25 years starting as an underwriter at Provincial Insurance. She moved to the claims department dealing with both Commercial and Personal lines claims and also spent time as a Claims Inspector. She has also worked at Endsleigh Insurance, AGF and Provident Insurance.
Jacqueline joined Broker Direct in 1997, is a Fellow of the Chartered Insurance Institute and is responsible for the Motor Claims department.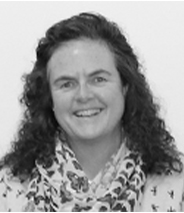 Gillian Humphreys
Home Claims Manager
Gill has worked in the insurance industry for over 34 years starting her career as a Trainee Motor Claims Handler with Iron Trades. She moved to work for a high street insurance broker for 14 years gaining promotion to branch manager. Gill joined Broker Direct in 2004  and has had roles within  both the Motor and Home Claims Departments.  She is responsible for the Home Claims Department.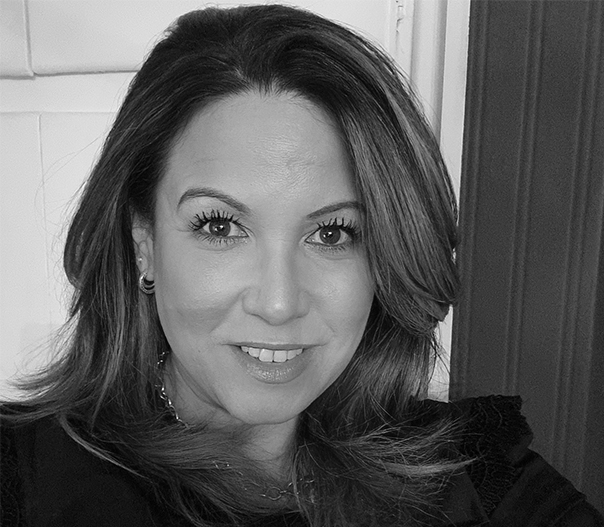 Donna Smith
Head Of People
Donna has joined Broker Direct as our Head of People,  after spending 24 years in the retail industry, with a background in various senior management roles, and being part of a high-performing Human Resources team for over 12 years. Donna has assumed various HR roles, most recently looking after over 1,000 colleagues as a Group People Business Partner.  Donna looks after all our employees across the Broker Direct Group, and is an Associate CIPD member.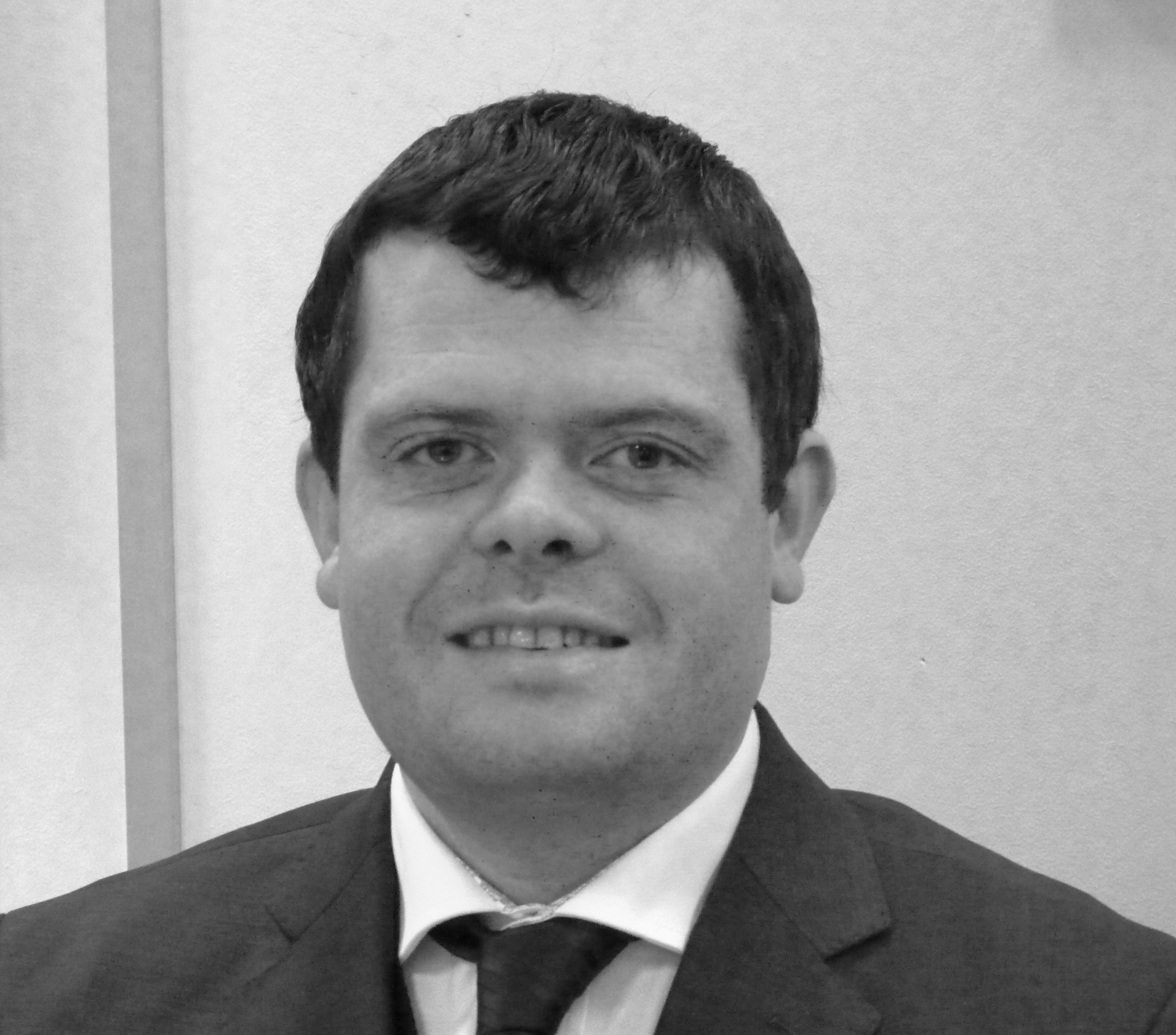 Darren Thornton
Head of Group Compliance
Darren has worked in Financial Services compliance since 2004 and began to specialise in Insurance related compliance in 2008 gathering industry experience as a Compliance Consultant and Broker Compliance manager before joining Broker Direct.
Darren joined Broker Direct in 2013 as Head of Group Compliance and is responsible for regulatory compliance within the group.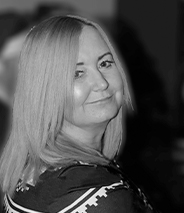 Jane Owens
Premium Administration Manager
Jane has worked in the industry for 24 years, she first worked for a local high street brokers for 8 years, which gave her a good knowledge and insight on broker needs and wants from Insurer partners.
Jane has worked for Broker Direct for 16 years within the Premium Administration Department. She is responsible for overseeing and implementing all processes relating to premium transactions from differing sources.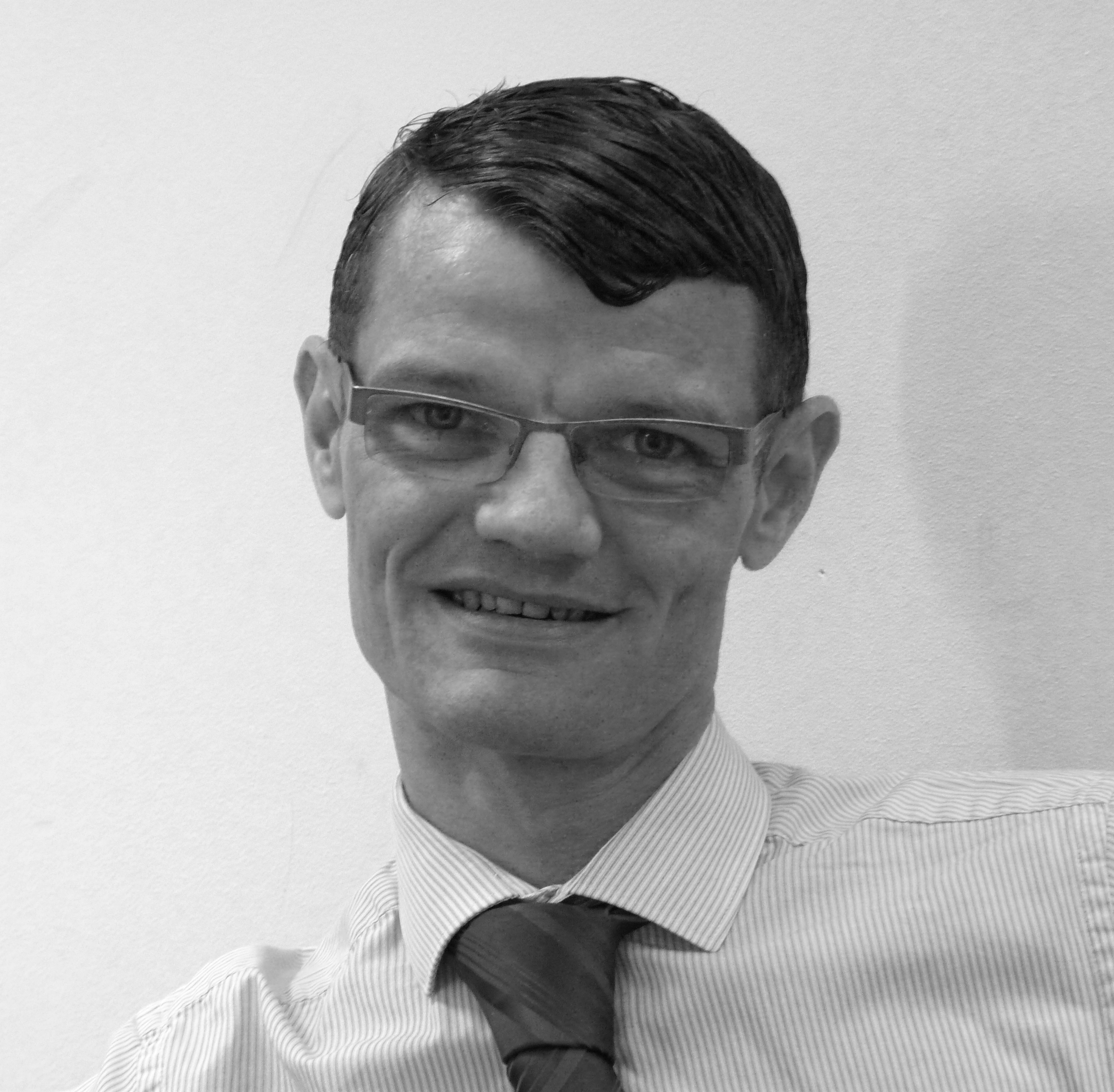 Daran Makin
Business Performance Manager
Daran started at Broker Direct in February 2000 as a junior within the Premium Administration department. Over the past 14 years he has progressed and worked through both the Business Information Department and the Finance Department holding roles as assistant accountant, management accountant, and group project accountant.
Daran is currently our Business Performance Manager and reports directly into the Finance Director and primarily involves the production of annual budgets and monthly forecasts.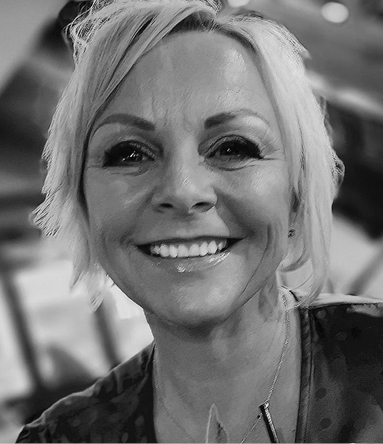 Helen Meacock
UK Development Manager
Helen has spent most of her insurance career at Auto Windscreens. During her time at Auto Windscreens, she was responsible for managing a number of larger brokers and insurer relationships for over 20 years which included the role as the account manager for Broker Direct.
Helen joined Broker Direct in 2016 as UK Development Manager, her roles include, managing day to day relationships of some of our commercial products providers, along with structuring and managing the business development team. Since 2021, she is responsible for ensuring that Proficient Insurance delivers first class outsourced insurance services.
You will recognise Helen as enthusiastic and motivated to drive the small field team in maintaining strong relationships with Broker Direct's brokers in the UK. 
Careers
We create JOBS and build CAREERS, we are recruiting all year round. See our current vacancies
Latest News
Stay up to date with everything Broker Direct, with our current news and our hints and tips and guides
Contact Us
For more information or help you can contact our dedicated support team online or via phone 01204 600 200