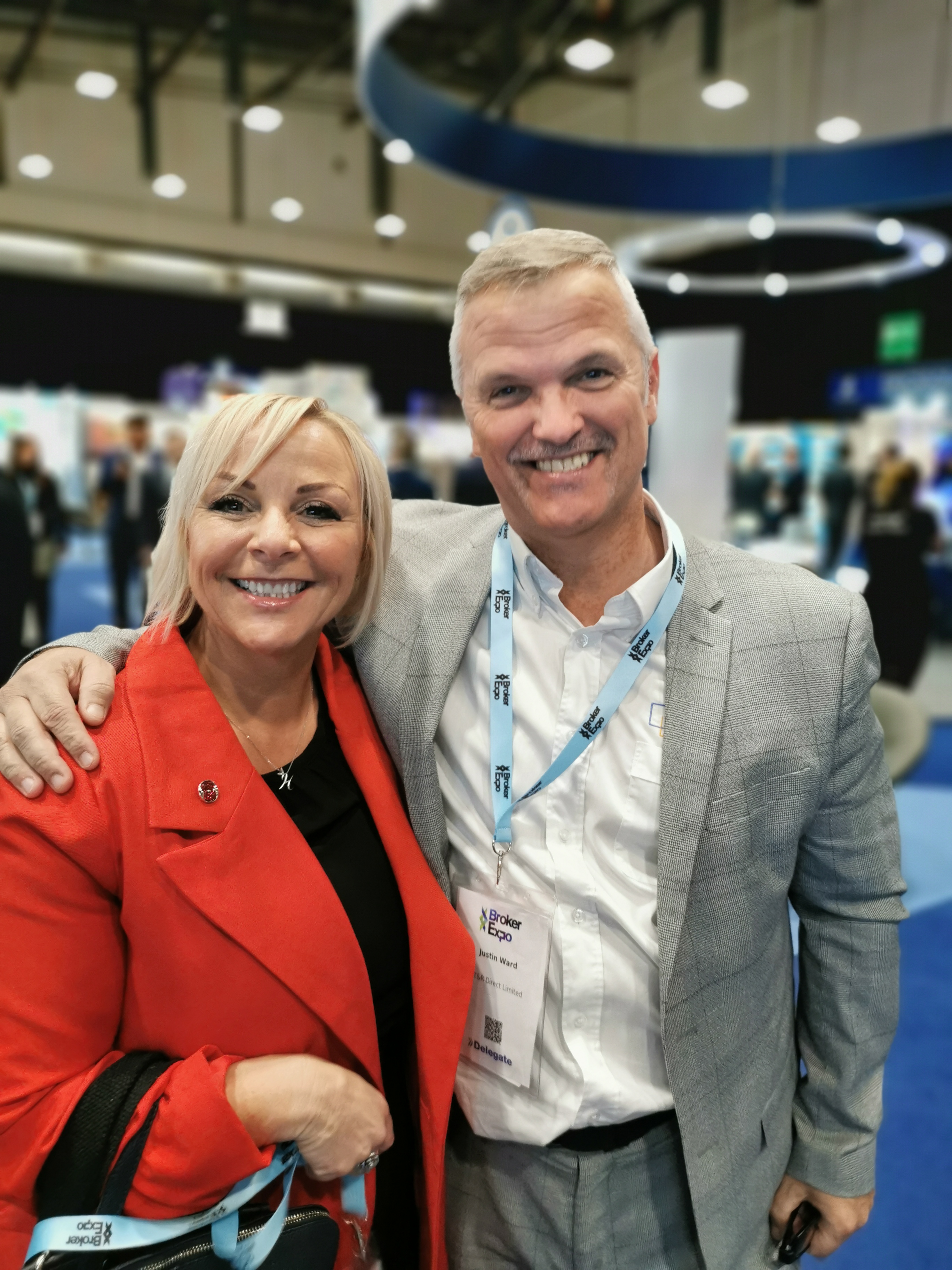 4 Reasons Why We Loved Broker Expo!
Insurance Age's annual Broker Expo convened in Coventry last week. Our incredible Business Development team went down to soak in the atmosphere and absolutely loved their time there. Here's what they got up to: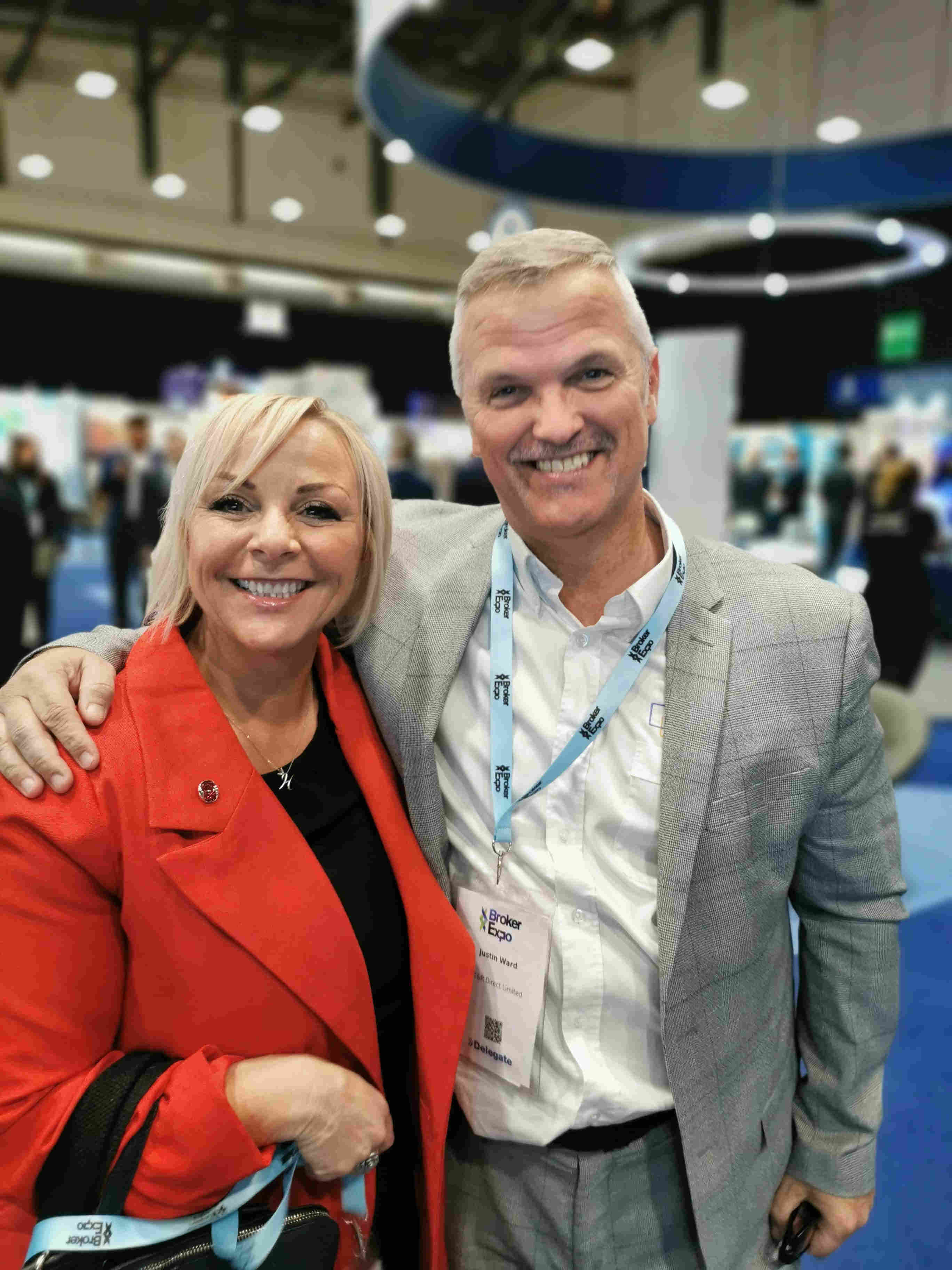 Some of the team engaged with a potential new supplier. Our products are starting to really hot up and so the industry is taking notice! We have a great range of personal and commercial products that you can see by clicking the links.
They loved seeing all of our broker partners, including our friends at Academy in Burntwood and in Dudley; Calder Valley; Much Ado and Mark Richard. But a massive shoutout has to go to Justin Ward at T&R Direct who is in the early stages of his Movember campaign. Good luck Justin! 😊
The team were together for the first time in forever! Our nationwide broker network means that our Business Development Team are often scattered across the country. It's about time they enjoyed a well-earned catch up whilst enjoying the sights and sounds of the exposition. They even bumped into some old colleagues.
They were also busy making new connections who may want to join our existing broker network! If you want to become a BD broker, or want any more information about our products, then give us a call on 01204600200. Or drop us a follow and message us on our social medias.
See you next year!
Why not share this on social media?