5 Reasons why BDTravel is Flying Ahead of Price Comparison Sites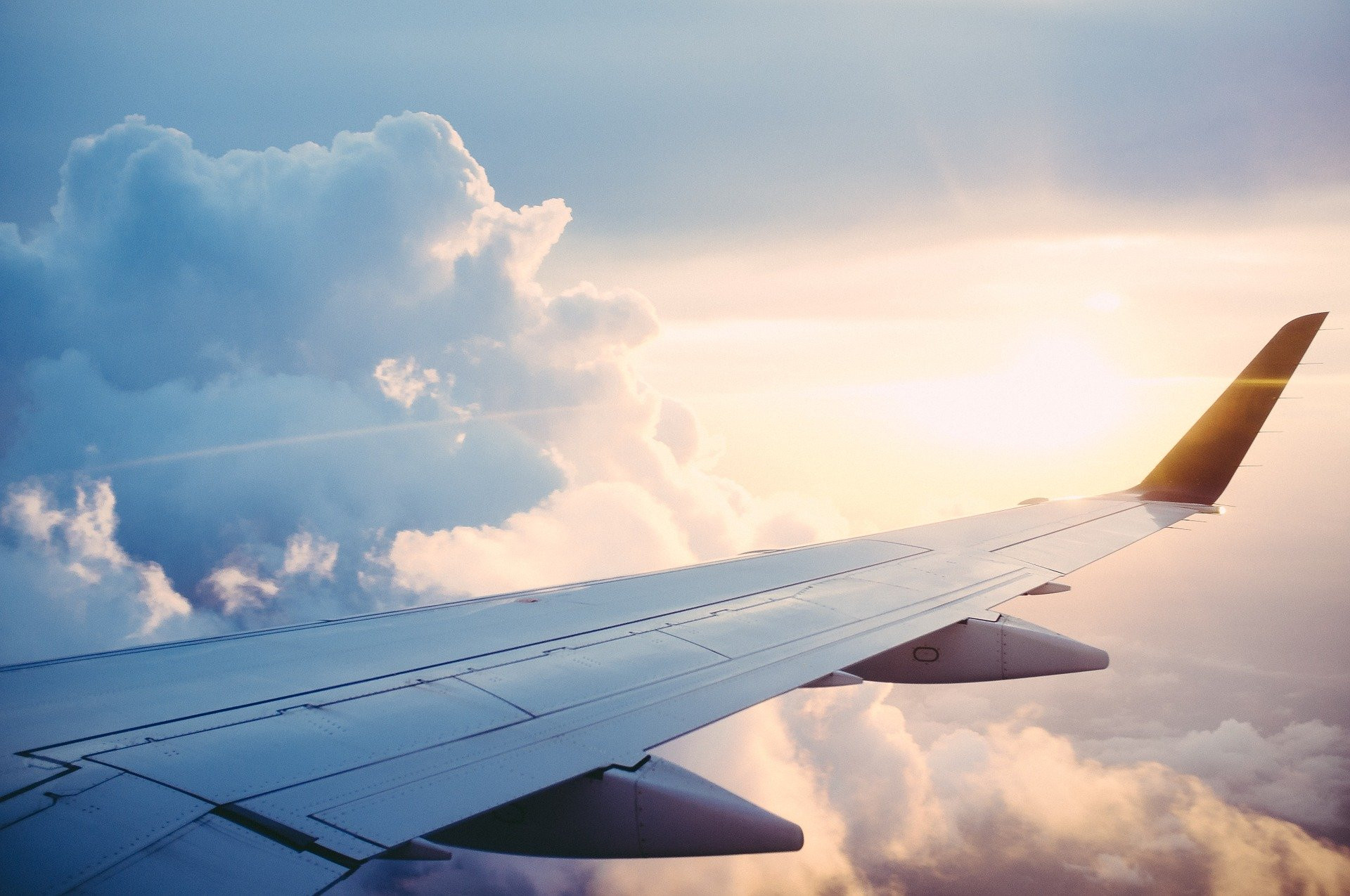 Travel insurance is essential for every trip, but it's generally seen as a reluctant cost rather than a necessity for most holidaymakers. As a result, they often go to the cheapest method of getting cover, the dreaded price comparison sites. Broker Direct are here to change that! Our travel insurance product is far superior to those found on comparison sites and here's why:
We make sure that you're fully protected
BDTravel offers comprehensive protection for all travellers' needs. We will even cover private treatments before you ring the emergency claims team. This is a massive benefit as in some countries, like France, the ambulance service is privately run, so you won't be left with a nasty bill before you've even reached the hospital! Price comparison sites often don't offer full cover on the first page of searches. The cheaper prices come as a result of missing areas of protection, such as not paying out for private treatments as soon as they happen.
This was precisely the case for Lucy, when she had a skiing accident in the French Alps. Click here to see more.
We Treat Every Claim the Same
BDTravel also offers consistency in its levels of protection. If your family or holiday party book with us, then everyone will receive the same treatment when dealing with claims and you will all be given the same high level of protection. Comparison sites may have you thinking that you're buying the same product every time. But when you come to claim, you could discover that you're protected for completely different events, with completely different insurers. This means that your mate might get a settlement while you're left out of pocket. Don't leave it to chance!
You pay less when you claim
Our excess is flexible to suit your needs. This means that when you claim, the amount you pay is set by you when you take out our policy. On aggregator websites, they only show the cost of your cover, so you could be paying out a whole host of hidden charges if you have to make a claim. BDTravel puts you in control.
Our quotes are extremely competitive
Because we don't appear on comparison sites, the price we offer may not be as low. But we offer much stronger protection and a guarantee that the price we offer is the price you will pay, regardless of a change in health; disruption to your cover or even if you cancel the trip because the Foreign Office warns against travelling. This means if you're in the unfortunate situation where you have to make a claim, you have a much greater chance of it being accepted with BDTravel!
An A-Rated insurer writes the product
BDTravel is underwritten by AXA! They are one of the few A-rated insurers in the travel insurance market, so you know that we offer a product you can trust. Comparison sites regularly offer quotes from non-rated insurers. Stick to the names you know!
Contact us today on 01204 600345 and we can provide you with a broker in your area. Or for our broker partners, register or transact on the links provided.
Why not share this on social media?